Ambassador of Belarus, Mr. Mr. Aleksandr Tserkovsky and Ambassadress Tatyana Tserkovskaya
Belarusian Ambassador to Brazil Mr. Aleksandr Tserkovsky, Ambassadress Tatyana Tserkovskaya and Belarusian diplomats received on July 2 dozens of guests for a dinner to celebrate their country's National Day.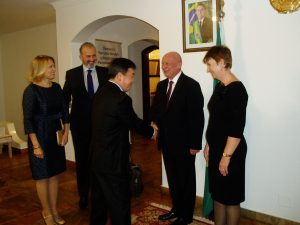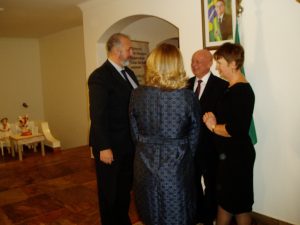 The event took place at the embassy of Belarus, located in the Lago Sul neighborhood of Brasilia. The beautiful decoration of the place included the exhibition of photographs, traditional costumes and various objects that presented that beautiful country. The exhibitions were in the embassy's social rooms and open air areas. The photo exhibition featured memorials dedicated to the defenders and liberators of Belarus of the Nazi invaders during World War II.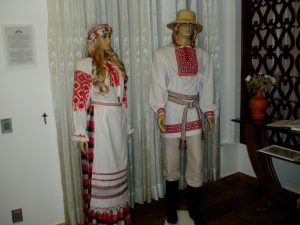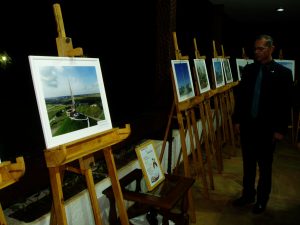 Among the guests in the celebration there were foreign ambassadors and diplomats, Brazilian government officials, businessmen from Brasilia and various Brazilian states, and members of Brasilia's society.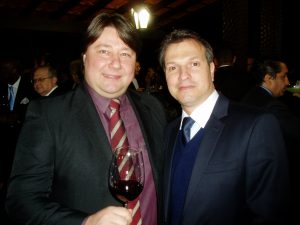 After everyone's arrival, the anthems from Brazil and Belarus were played. Ambassador Aleksandr Tserkovsky then delivered a speech recalling the significance of the achievements of the Belarussian people in the World War II and also highlighting the good and growing diplomatic and trade relations with Brazil. The ambassador was widely applauded by all.
After the speech, ambassador Aleksandr Tserkovsky invited everyone to a celebration toast and dinner. Guests tasted the special dishes served for the occasion and fraternized at the tables set up at the embassy's yard.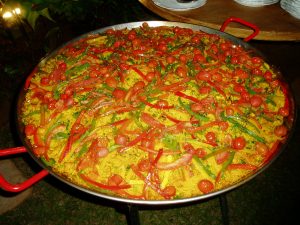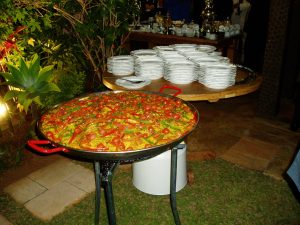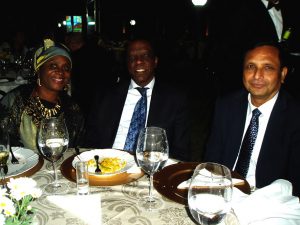 Ambassador Aleksandr Tserkovsky and other diplomats from the Belarusian embassy were greatly greeted for the beautiful event and also for such an important date.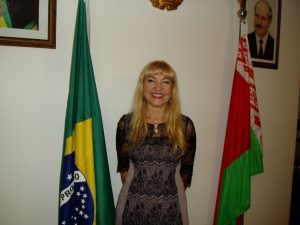 THE GUIDE congratulates the Embassy of Belarus for its National Day!
THE GUIDE informs that for free coverage of diplomatic events, the invitations should be sent to:
                               Mr. Pedro Paulo Moreira
                               President Director
                               THE GUIDE Business Consultancy
                               Setor Bancário Sul – SBS, Quadra 02, nº 12, Bloco E
                               Ed. Prime Business, sala 206
                               Brasilia DF CEP 70070-120
If your prefer, send the invitations to the e-mails: pedro@theguide.com.br  or  pedromoreirabsb@gmail.com
Service information: O Acre Aqui Produtos da Amazônia  (O Acre Aqui Amazon Products) is a store  focused on the trade of 100% sustainable, organic and handcrafted products from the Amazon Region. Discover products of rare beauty that are perfect for those who want to take as souvenir, in a sustainable way, a piece of the Brazilian Amazon Region. Click here to know the store.