The Association of Southeast Asian Nations (ASEAN) promoted the Festival Gastronômico e Cultural (Gastronomic and Cultural Festival) on June 22, 2019.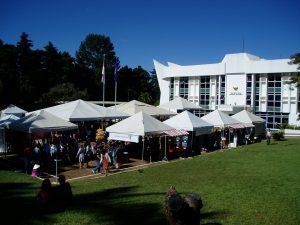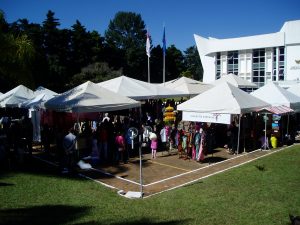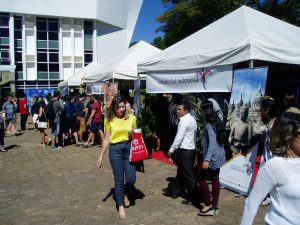 The event was held at the Embassy of Indonesia and hundreds of people went there to enjoy the rich culture of the countries members of ASEAN: Philippines, Indonesia, Malaysia, Myanmar, Singapore, Thailand and Vietnam.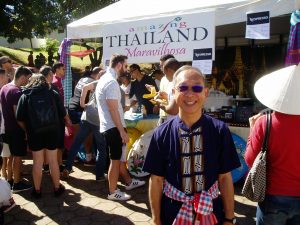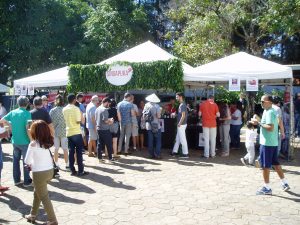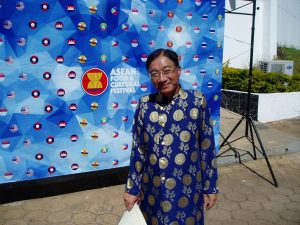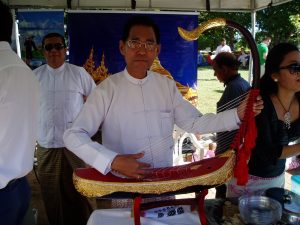 The embassies members presented many traditional products from its countries and, of course, the exotic gastronomy of Asia. The visitors enjoyed traditional dishes and drinks in a beautiful sunny afternoon.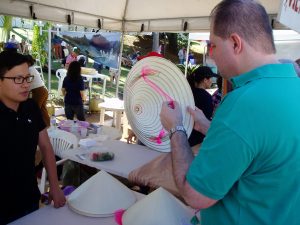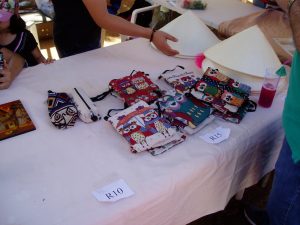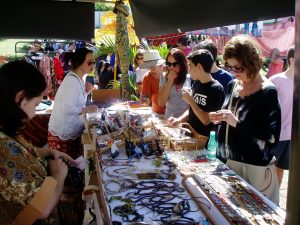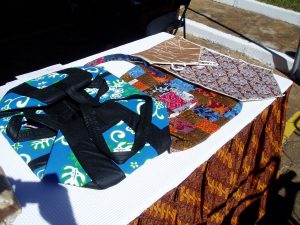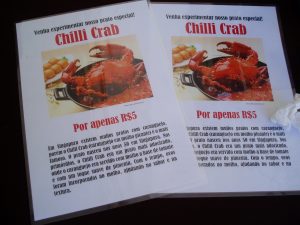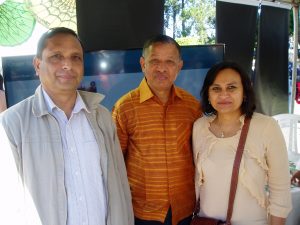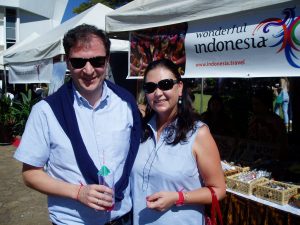 During the event, there was the traditional contest "O que você sabe sobre a ASEAN?" (What do you know about ASEAN?) and the embassies gave prizes for the right answers.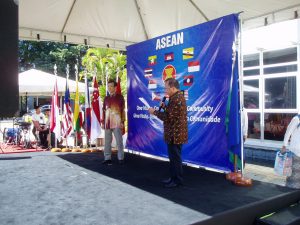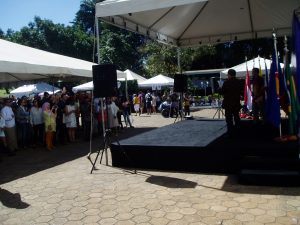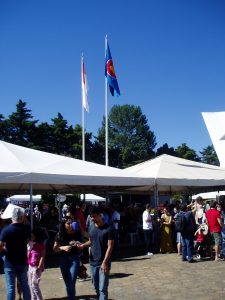 Another attraction for the public was the musical performances of very talented musicians and singers, members of the ASEAN community in Brasilia. They presented famous international hits to make people dance. The ambassador of the Philippines, Ms. Marichu B. Mauro was one of the singers. She was very applauded by the public.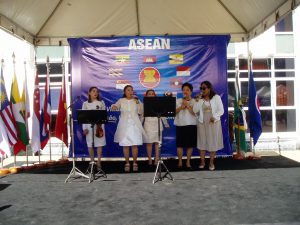 The event was marked by a strong fraternization mood and the ambassadors of the ASEAN member countries were very greeted by the visitors.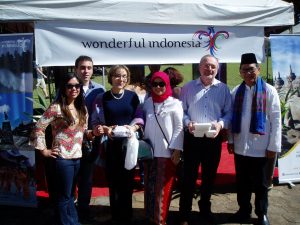 THE GUIDE congratulates the country members of ASEAN for the success of the beautiful event!
THE GUIDE informs that for free coverage of diplomatic events, the invitations should be sent to:
                               Mr. Pedro Paulo Moreira
                               President Director
                               THE GUIDE Business Consultancy
                               Setor Bancário Sul – SBS, Quadra 02, nº 12, Bloco E
                               Ed. Prime Business, sala 206
                               Brasilia DF CEP 70070-120
If your prefer, send the invitations to the e-mails: pedro@theguide.com.br  or  pedromoreirabsb@gmail.com
Service information: O Acre Aqui Produtos da Amazônia  (O Acre Aqui Amazon Products) is a store  focused on the trade of 100% sustainable, organic and handcrafted products from the Amazon Region. Discover products of rare beauty that are perfect for those who want to take as souvenir, in a sustainable way, a piece of the Brazilian Amazon Region. Click here to know the store.