The Georgian Ambassador to Brazil, Mr. David Solomonia, received on the morning of September 27, 2018 representatives of Brazilian media vehicles to remember the Russian occupation of territories of his country, which completed ten years.
The event took place at the Georgian embassy, ​​located in the Lago Sul district of Brasilia. The guests congregated in the social halls of the embassy, ​​where they were offered a breakfast with typical gastronomy of that beautiful country of Eastern Europe.
After the arrival of the guests, Ambassador David Solomonia began a presentation on the ten years of Russian occupation of territories that most countries in the international community consider to be part of Georgia. The presentation featured images and information on various aspects of the Russian invasion and also on the situation in Georgia in choosing the path of development to position itself in the current global economy.
At the end of the exhibition, the ambassador answered questions from the journalists present. Afterwards they all got together to fraternize and the journalists were later given explanatory material on the topics covered.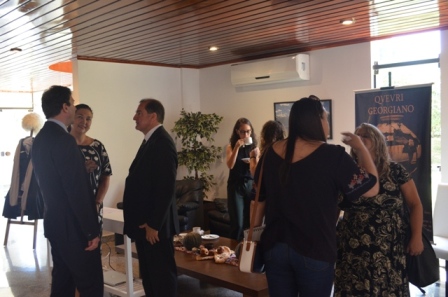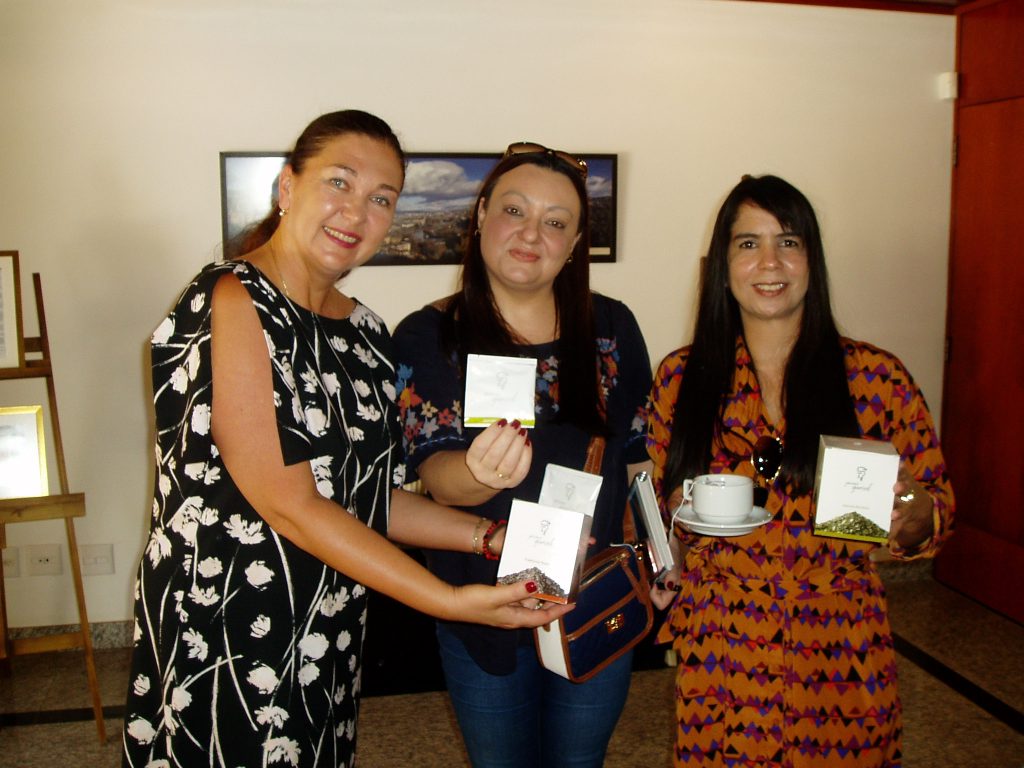 THE GUIDE congratulates Ambassador David Solomonia, ambassadress Olena Terentieva and the Georgian diplomats in Brazil for the important initiative to explain to Brazilians about this important moment of the history of Georgia.
THE GUIDE informs that for free coverage of diplomatic events, the invitations should be sent to:
            Mr. Pedro Paulo Moreira
            President Director
            THE GUIDE Business Consultancy 
            SHIS QI 09, Bloco A, Sala 108
            Lago Sul 
            Brasília, DF,  71625-171
            Or to the e-mail pedro@theguide.com.br