The ASEAN member countries met on September 27, 2018 to celebrate the 51st Anniversary of the Establishment of the Association of Southeast Asian Nations (ASEAN).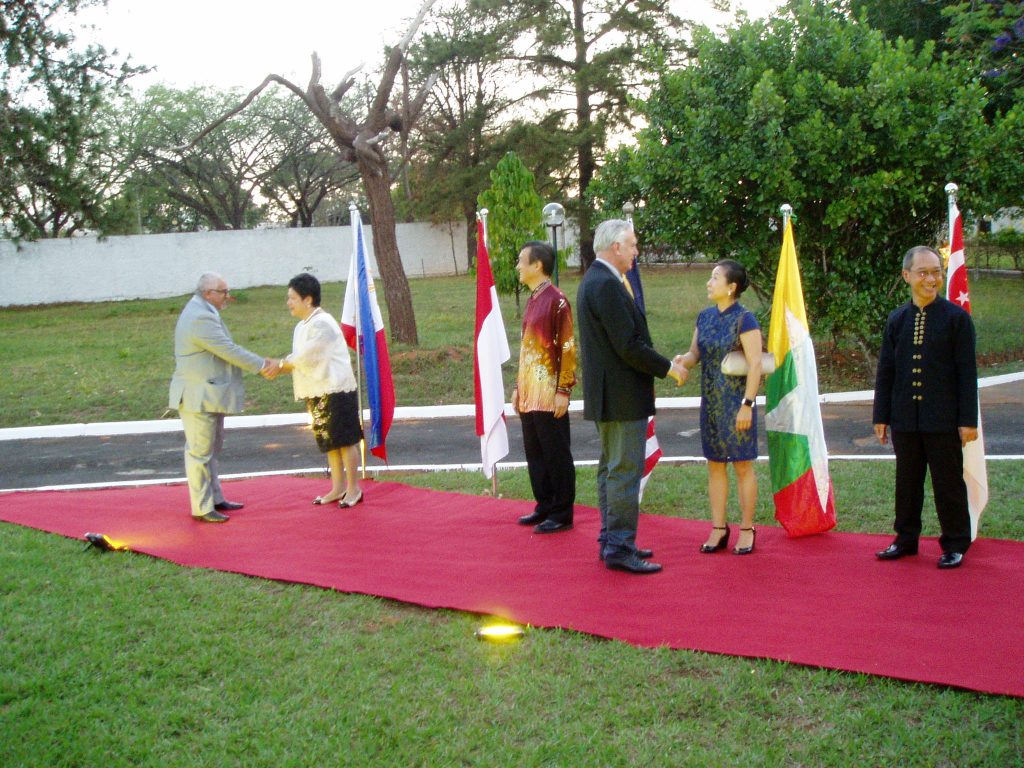 The event was hosted by the Philippine embassy and the guests were welcomed by Ambassador Marichu Mauro of the Philippines and the other representatives of the ASEAN member countries:  Ambassador Lim Juay Jin of Malaysia, Ambassador Toto Riyanto of Indonesia, Ambassador Myo Tint of Myanmar, Ambassador Surasak Suparat of Thailand, Ambassador of Ba Khoa of Vietnam and Chargé d'affaires Siew Fei of Singapore.
Guests from many countries attended the event, among them there were ambassadors, diplomats, Brazilian government officials, businessmen, intellectuals and members of Brasília society. They all fraternized in the open air areas of the embassy, ​​located in the Sector of Embassies North of Brasília.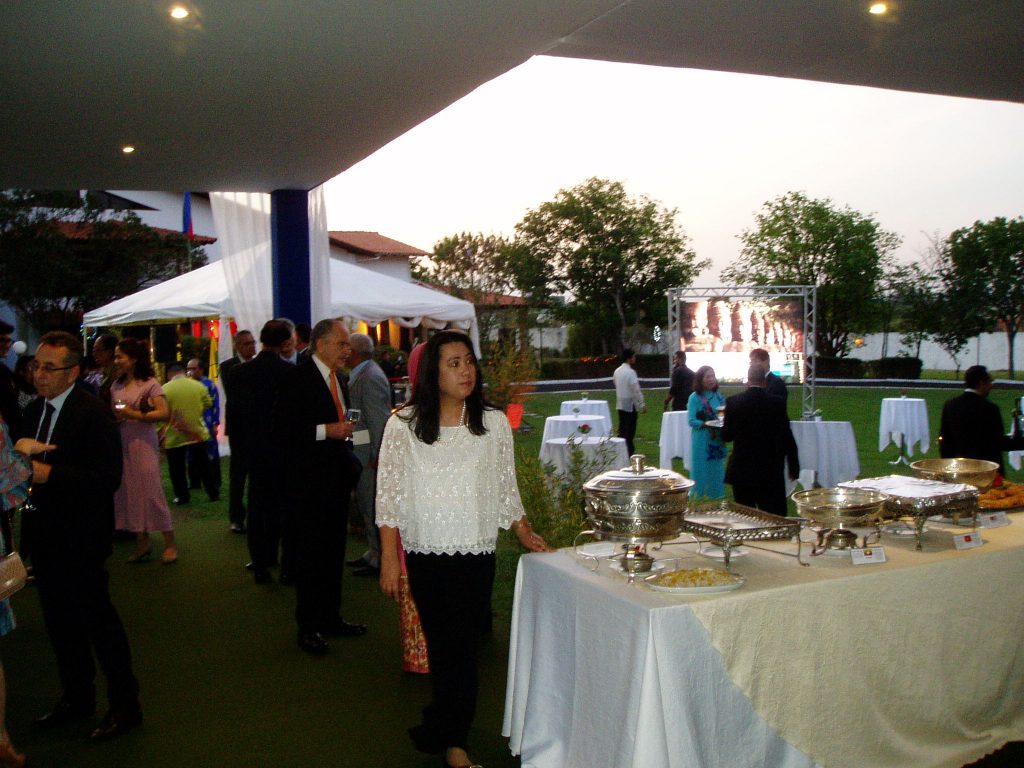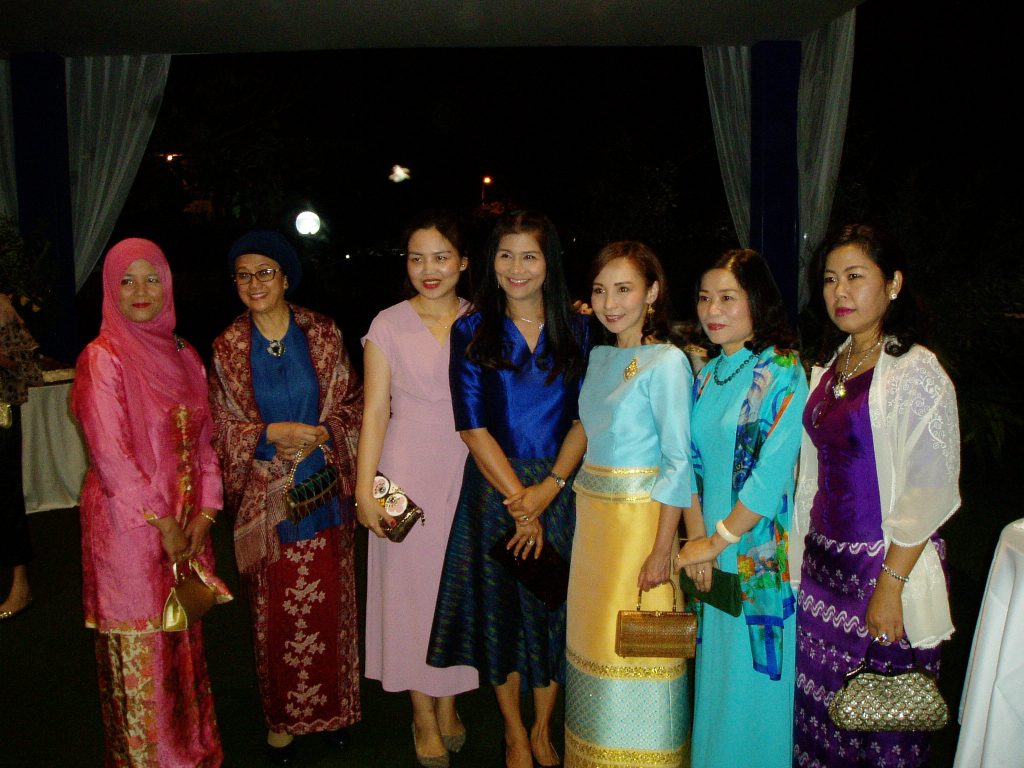 The Ambassador of the Philippines and president of ASEAN, Mrs. Marichu Mauro, gave the inaugural speech of the event, followed by Brazilian Ambassador Ary Quintella, representative of the Brazilian Ministry of Foreign Affairs, wich delivered a speech on behalf of the Brazilian government. All the speeches were much applauded by all the guests.
Representatives of ASEAN member nations and Brazilian ambassador Ary Quintella cut a celebratory cake of the important date and then gave the traditional handshake, symbol of the union of the ASEAN member countries with Brazil.
The audience was then invited to taste typical dishes from ASEAN member countries. All praised the excellent cuisine served at the event and the ambassadors of the ASEAN member countries received praise for such a beautiful celebration.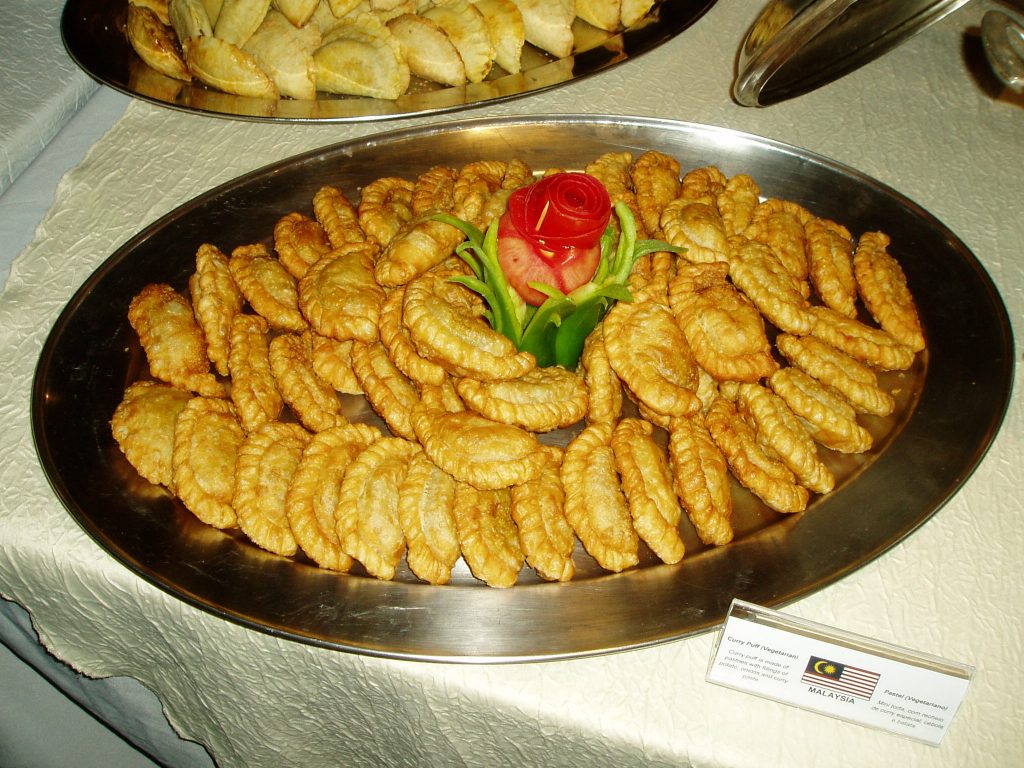 THE GUIDE congratulates the ASEAN member countries for the 51st Anniversary of the Association!
THE GUIDE informs that for free coverage of diplomatic events, the invitations should be sent to:
            Mr. Pedro Paulo Moreira
            President Director
            THE GUIDE Business Consultancy 
            SHIS QI 09, Bloco A, Sala 108
            Lago Sul 
            Brasília, DF,  71625-171
            Or to the e-mail pedro@theguide.com.br