Ambassador of Belgium, Mr. Patrick Herman (left), and diplomats and attachés of the embassy of Belgium in Brazil.
The Embassy of Belgium promoted on November 11 the traditional King's Feast, an event that brought together hundreds of people to honor the King of Belgium. The ambassador of Belgium in Brazil, Mr. Patrick Herman, and other diplomats and attachés of Belgium, received the guests at the official residence, in Setor de Embaixadas Sul.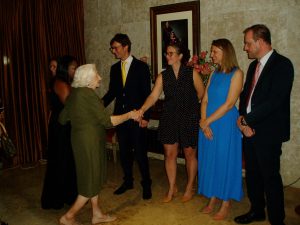 Among the guests to the lively event there were foreign ambassadors, diplomats, Brazilian government officials, businessmen, intellectuals and members of Brasilia's society and Belgian community in Brazil.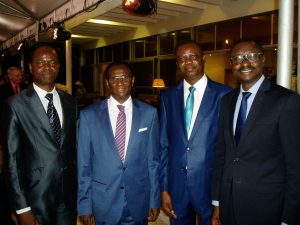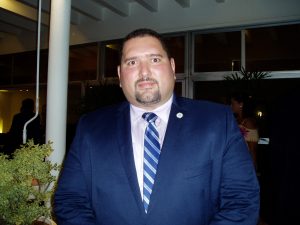 In the open air areas of the embassy a structure was set up with stage, tables and even a stand to serve the traditional Belgian fries, always a success in the party.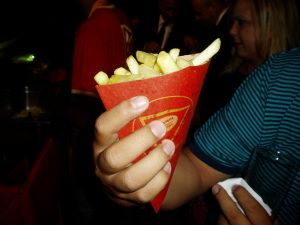 The Belgian ambassador, Mr. Patrick Herman, delivered a speech highlighting the importance of that date and the relations between Belgium and Brazil. He proposed a toast to celebrate the event. He was attended and much applauded by the guests.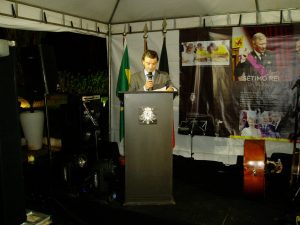 The party continued with the presentation of a musical group and the tasting of Belgian gastronomic attractions and drinks, including the famous beers from that beautiful country.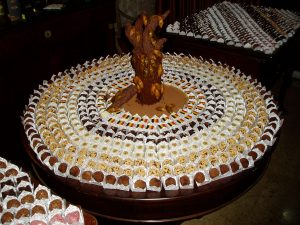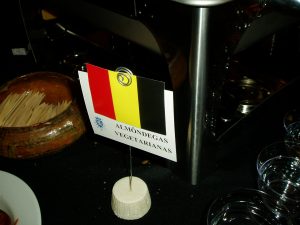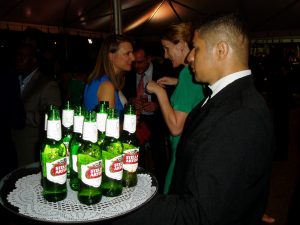 Ambassador Patrick Herman and the diplomats and attachés of the embassy of Belgium were greeted  for the success of the beautiful celebration.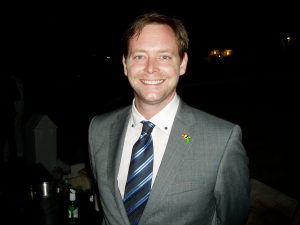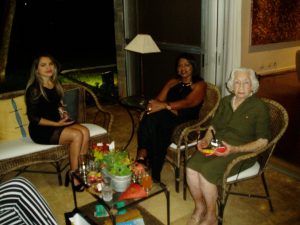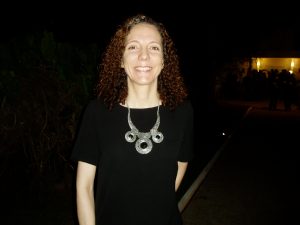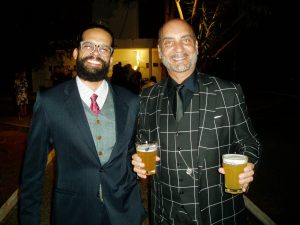 THE GUIDE congratulates the Embassy of Belgium for the celebration of King's Feast!
Service information:
Located at quadra CLS 410 in Asa Sul, heart of Brasilia, Cioccolateria's main focus is the supply of cakes, desserts, chocolates, souvenirs and mockups for weddings, birthdays, weddings, theme parties, graduations and corporate events. Click here to know it!