A major cultural event that is becoming a tradition in Brasilia is the International Embassy Fair, which is attended by dozens of embassies and attracts thousands of people. This year, the great celebration of the union of cultures of all the continents had its 13th edition and took place on November 10 at the Convention Center of the City Park (Parque da Cidade), in Asa Sul.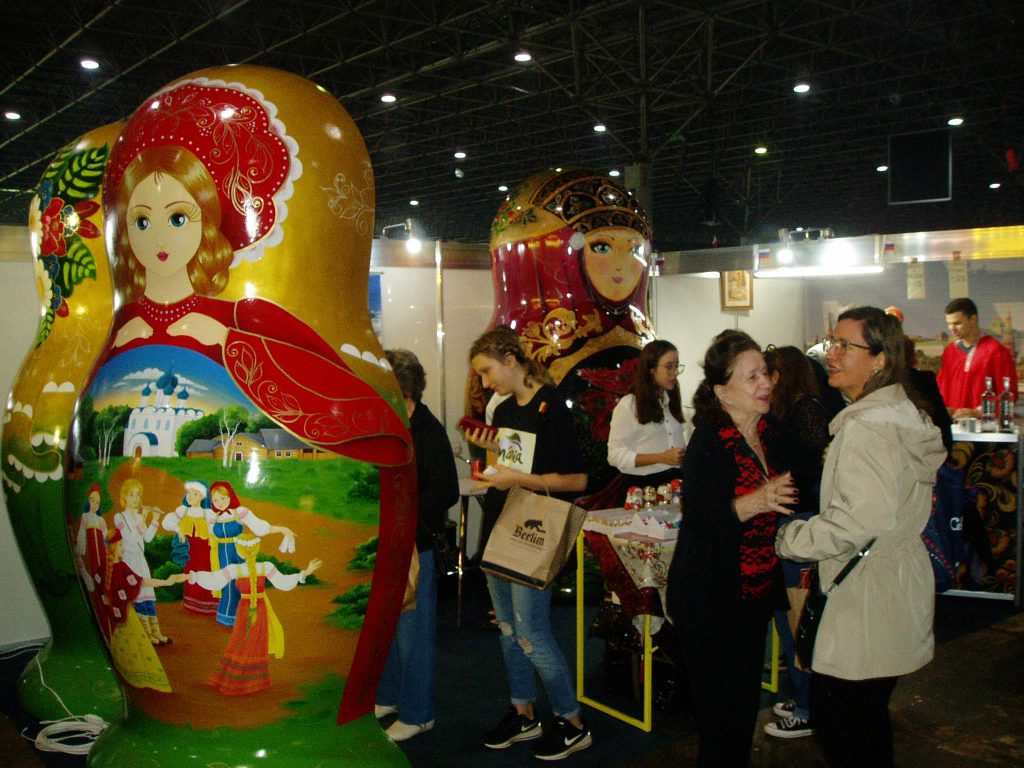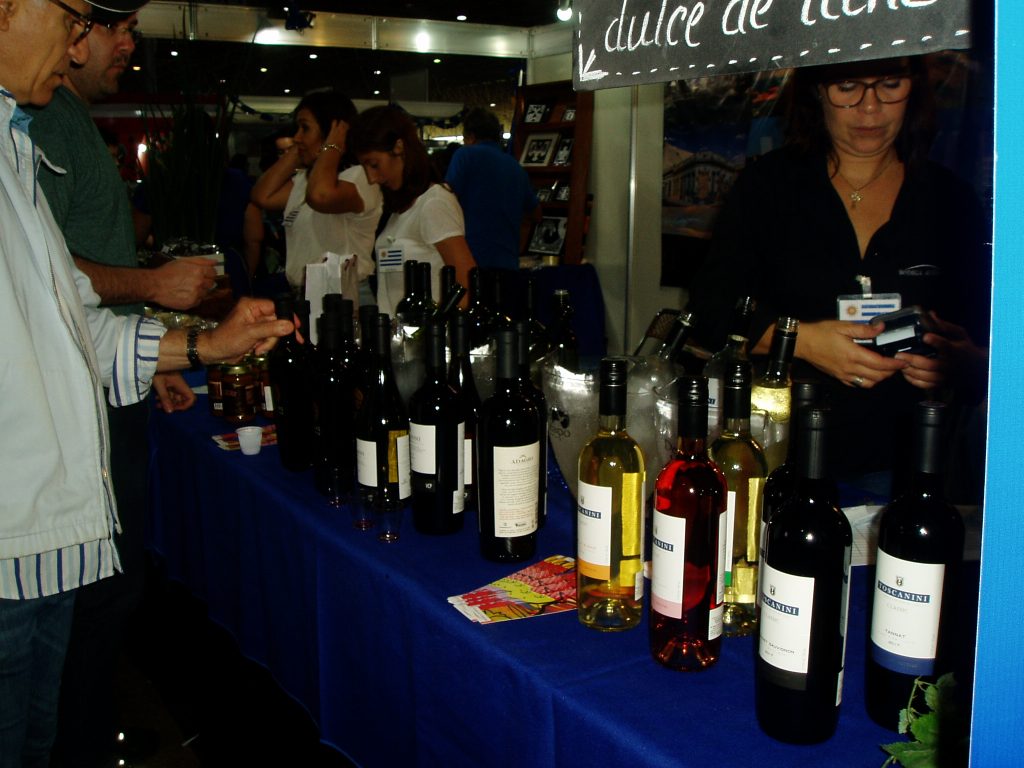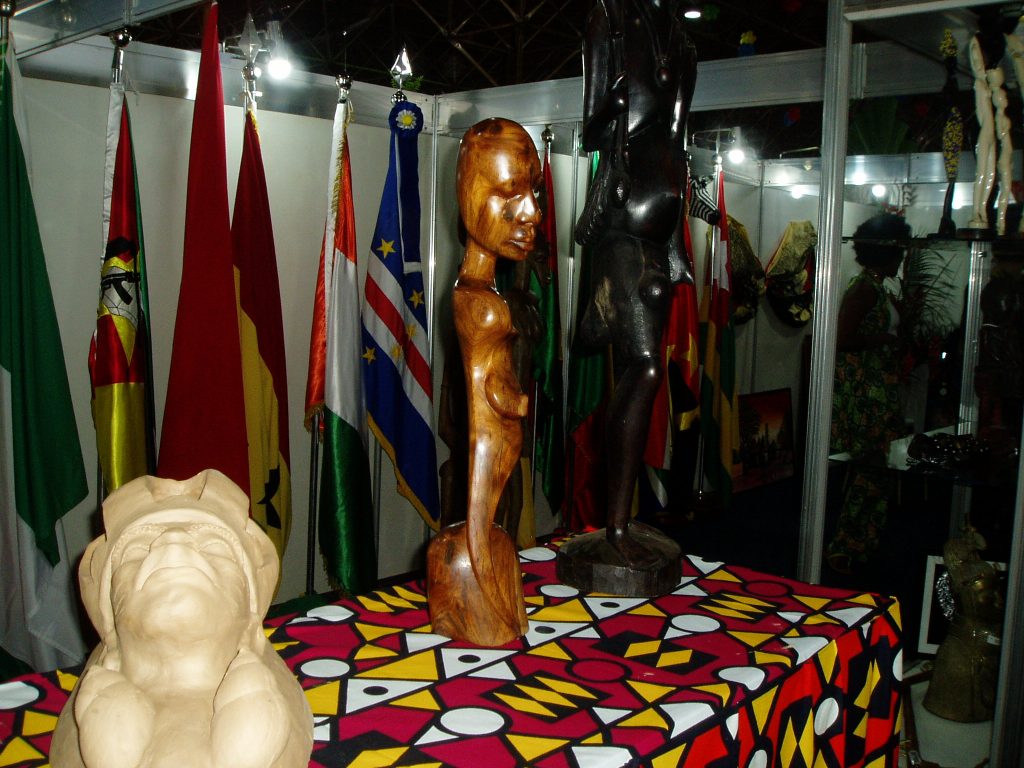 Organized by the Group of Spouses of Heads of Mission – GCCM (Grupo dos Cônjuges dos Chefes de Missão – GCCM), this year's event was attended by more than 80 embassies, which brought typical products from their countries besides a great gastronomic offer, with dishes from 35 countries for all tastes. Each embassy had its booth and the public was enchanted with beautiful decorations, typical clothes and a party mood.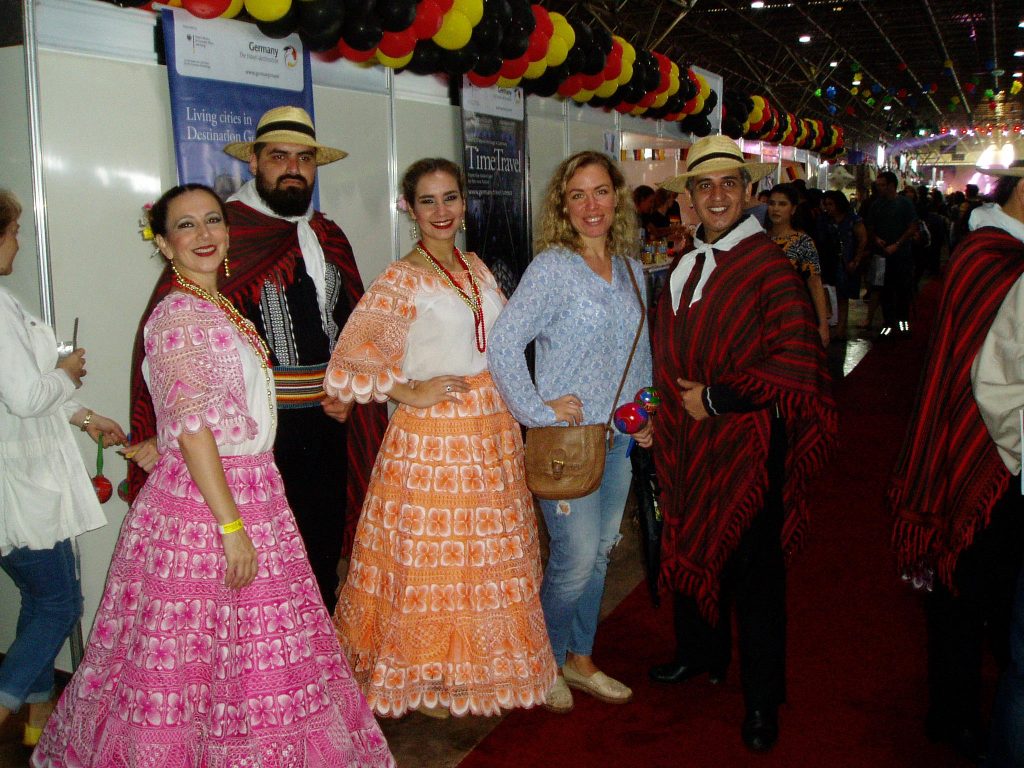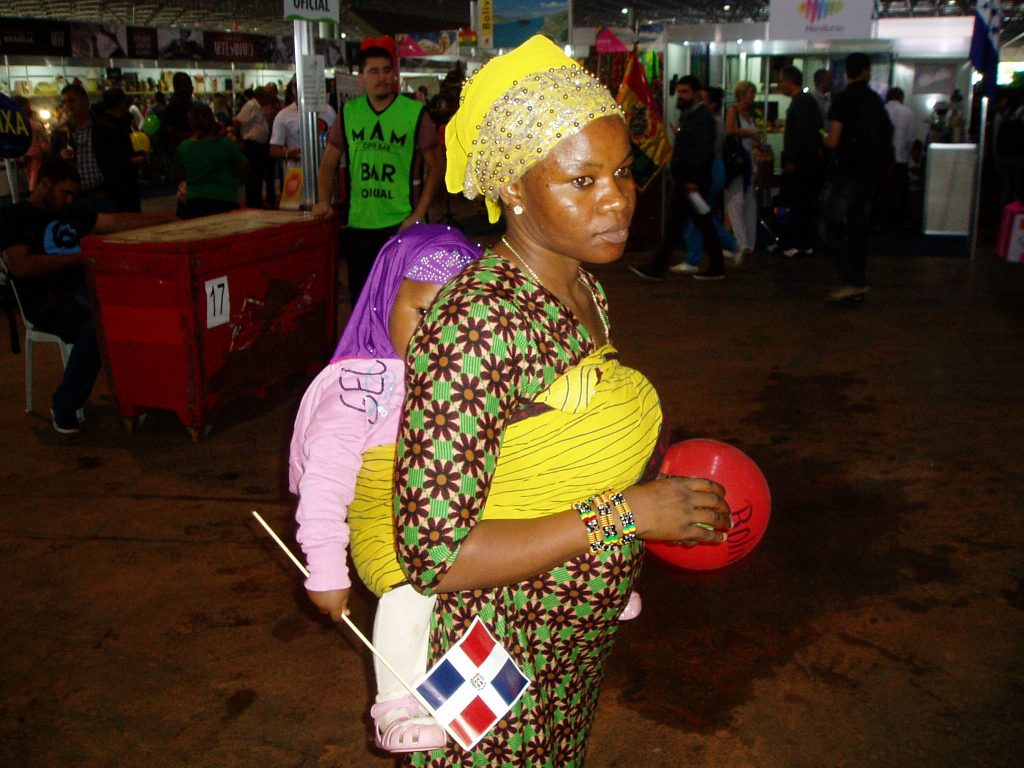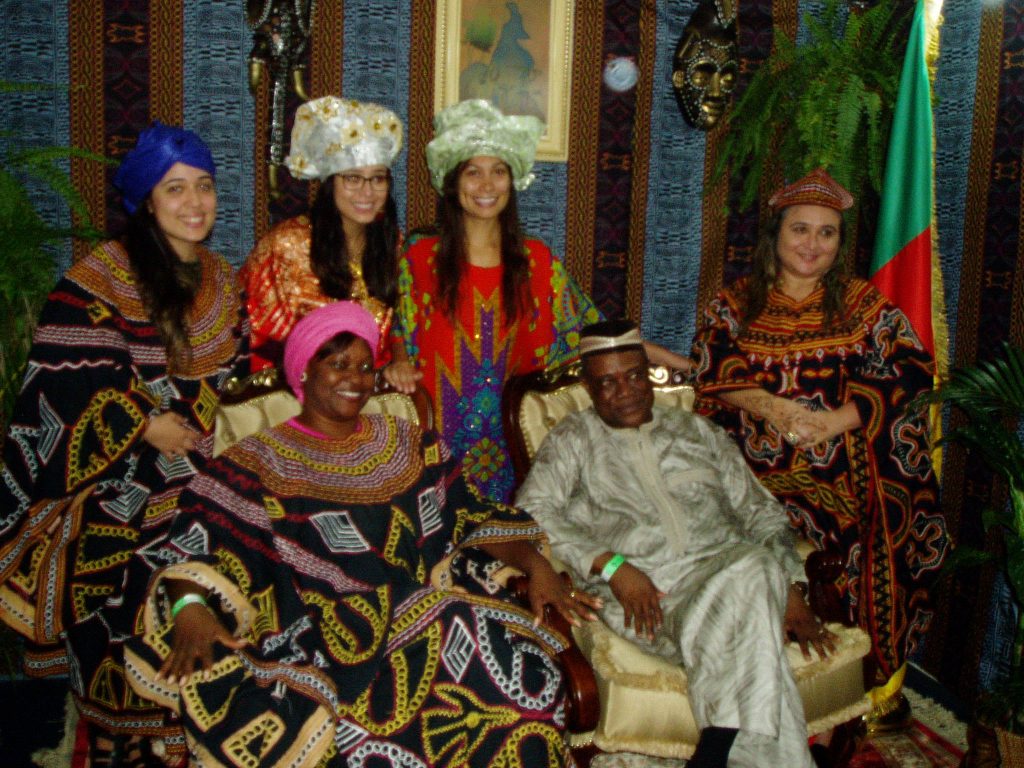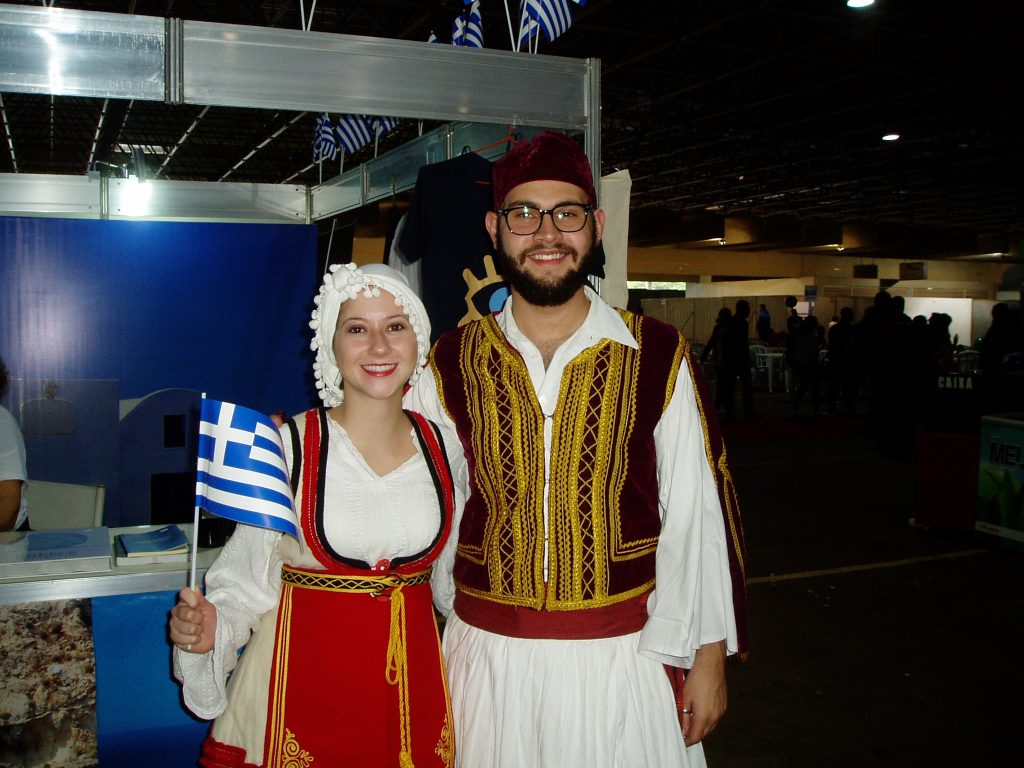 Another great attraction of the event was the dozens of cultural presentations. Singers and artists from many countries excited the audience with beautiful shows. The singer Moricia, from Trinidad & Tobago, stepped off the stage and joined the audience, putting everyone to dance to their lively pop rhythms. The party had as last presentation the Brazilian band Let it Beatles, playing the hits of the famous British band. During the event there was a lottery of prizes that included many gifts from the embassies and also international air tickets.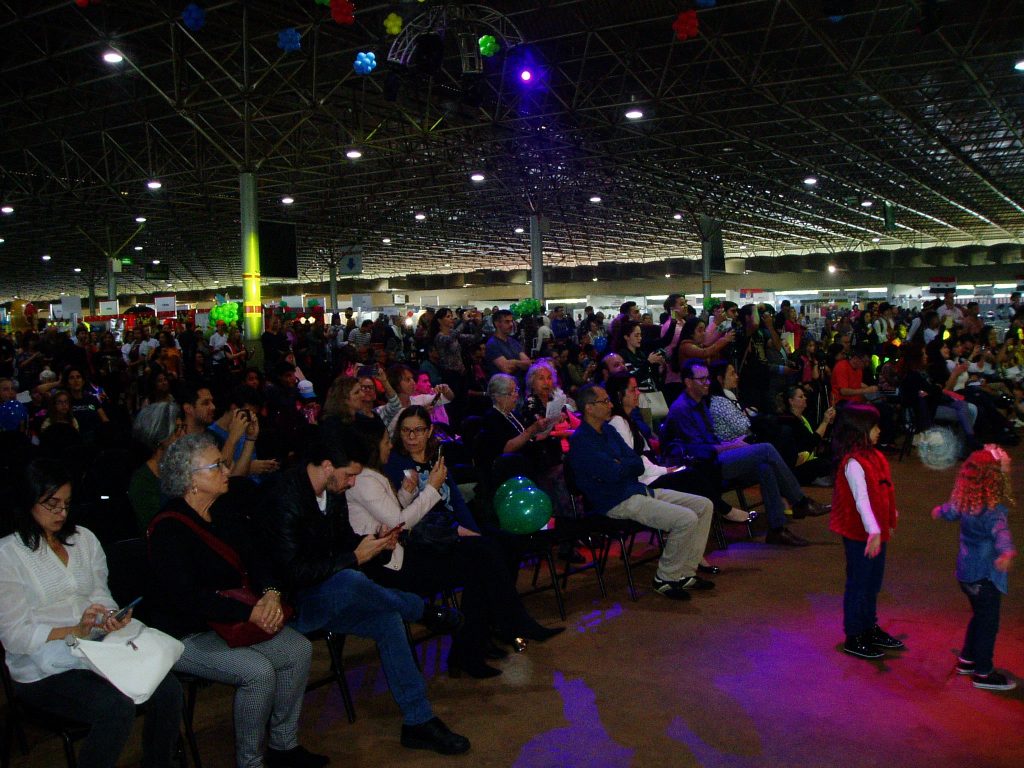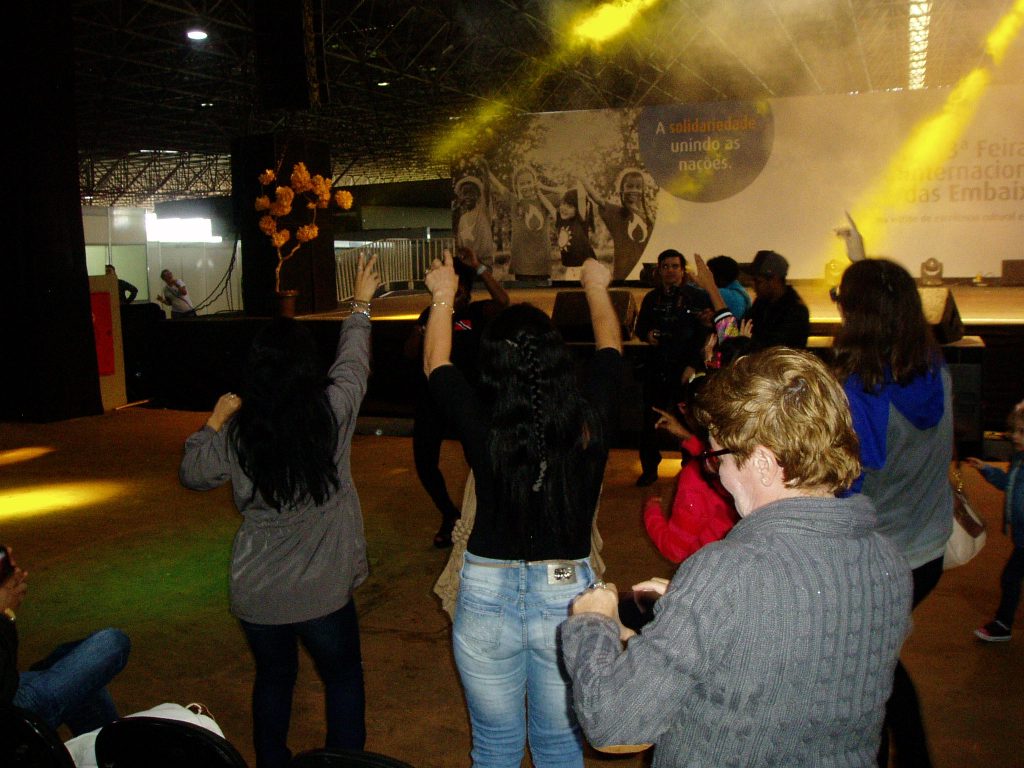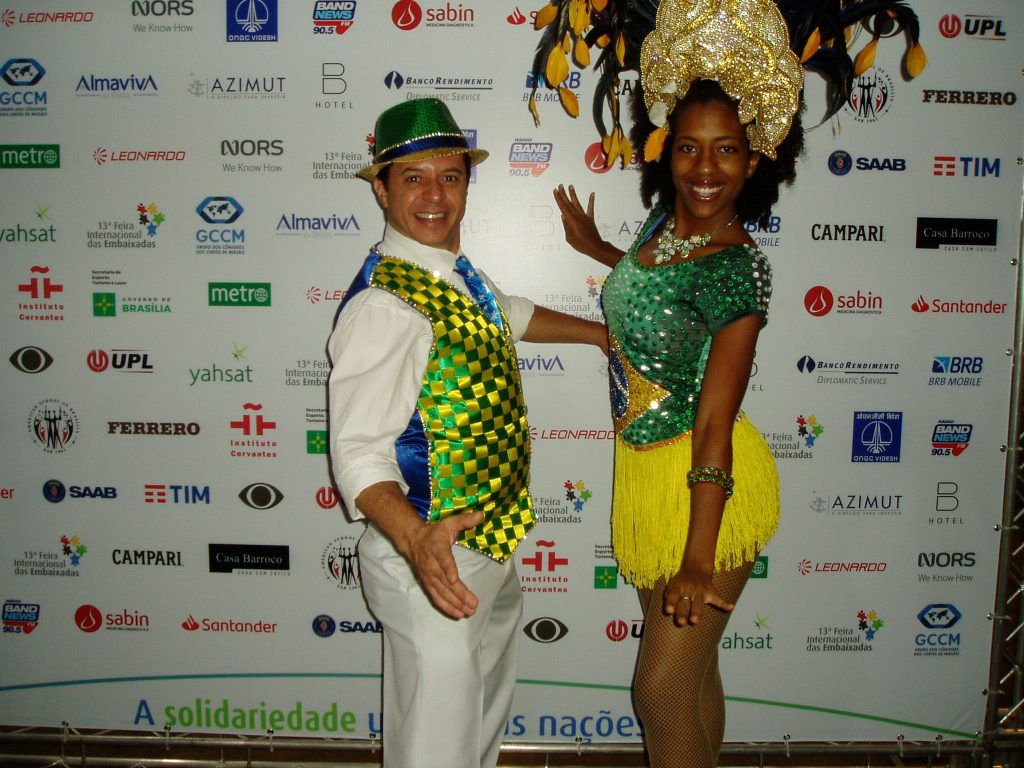 Next to the stage was a VIP area for ambassadors, sponsors and invited authorities. The beautiful environment had furniture from Casa Barroco, a famous furniture store and one of the companies that supported the event. THE GUIDE also participated in the event, which had the support of BAND NEWS and the Government of Brasilia, in addition to the sponsorship of SAAB and TIM. Attendance at the event included the wife of the governor of the Federal District, Mrs. Márcia Rollemberg, and Brazil's Attorney General, Mrs. Raquel Dodge.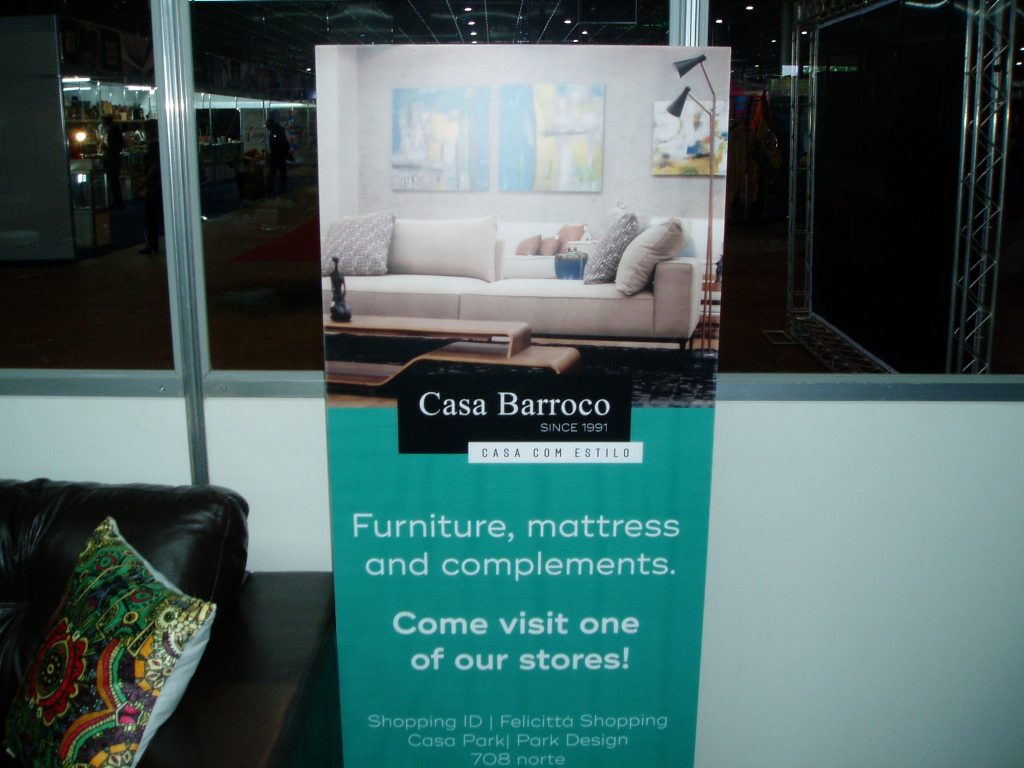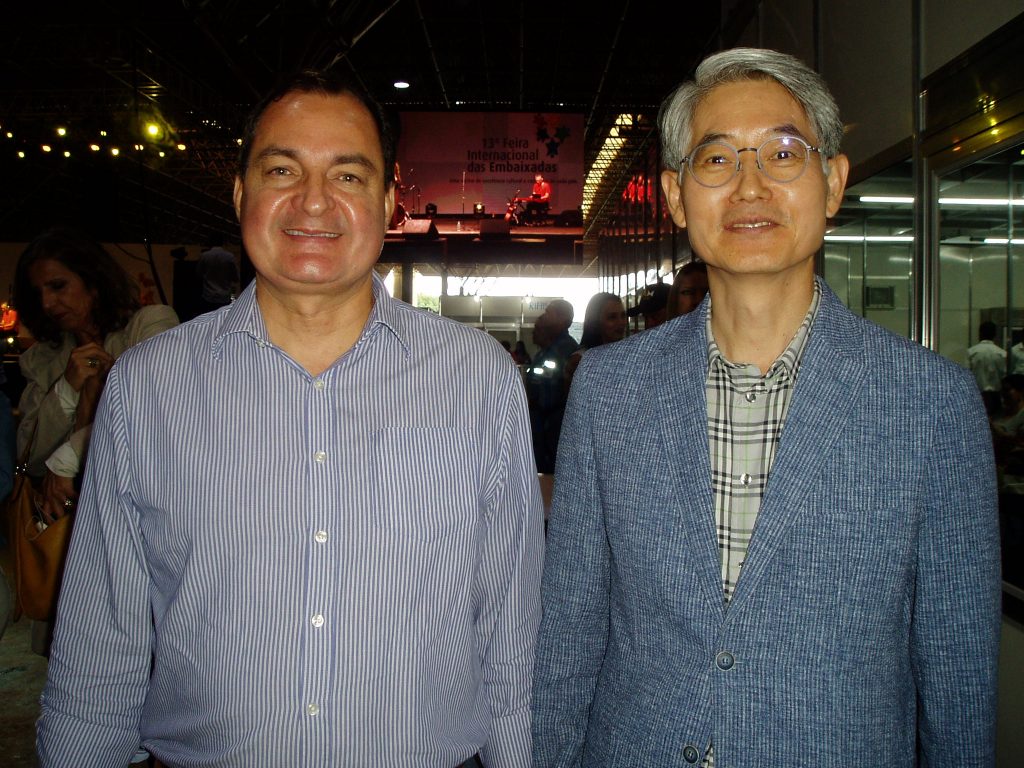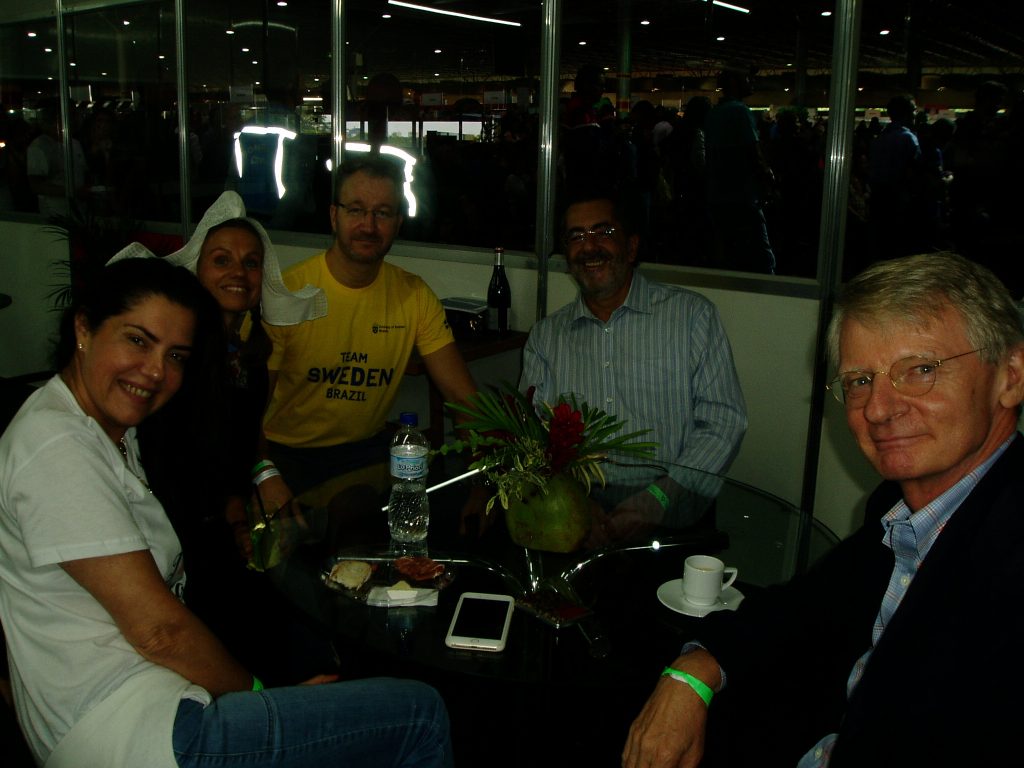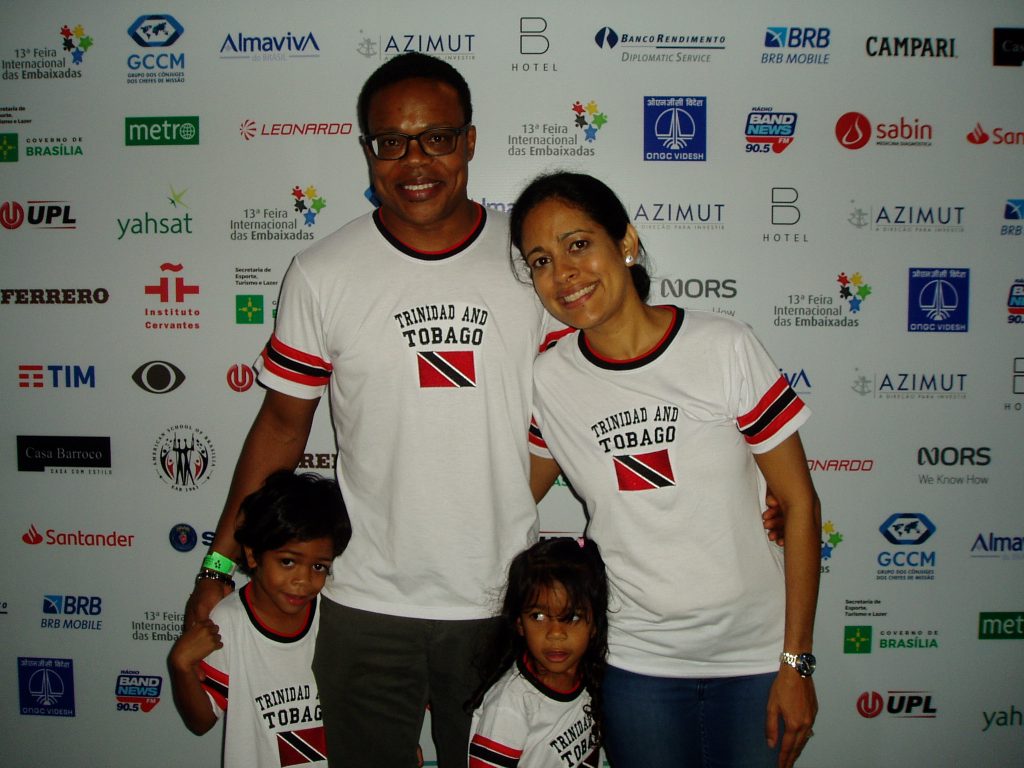 The 13th International Embassy Fair was a great success and everyone who visited the event praised the organization, the decorations, the cultural and gastronomic attractions and the contagious party atmosphere.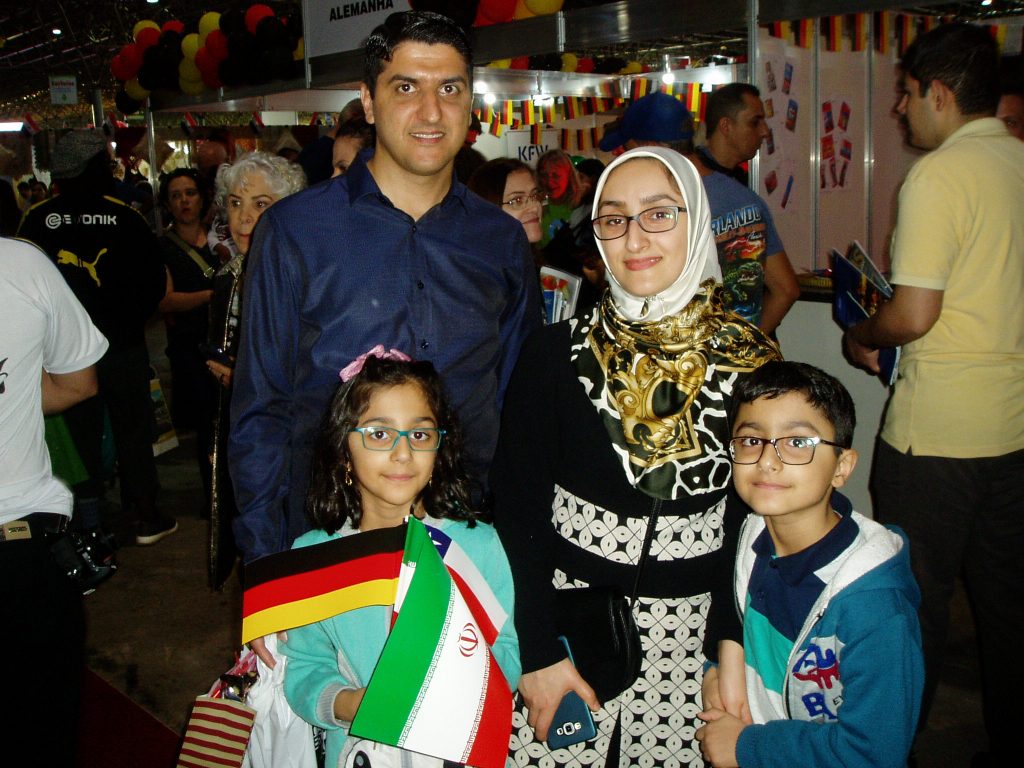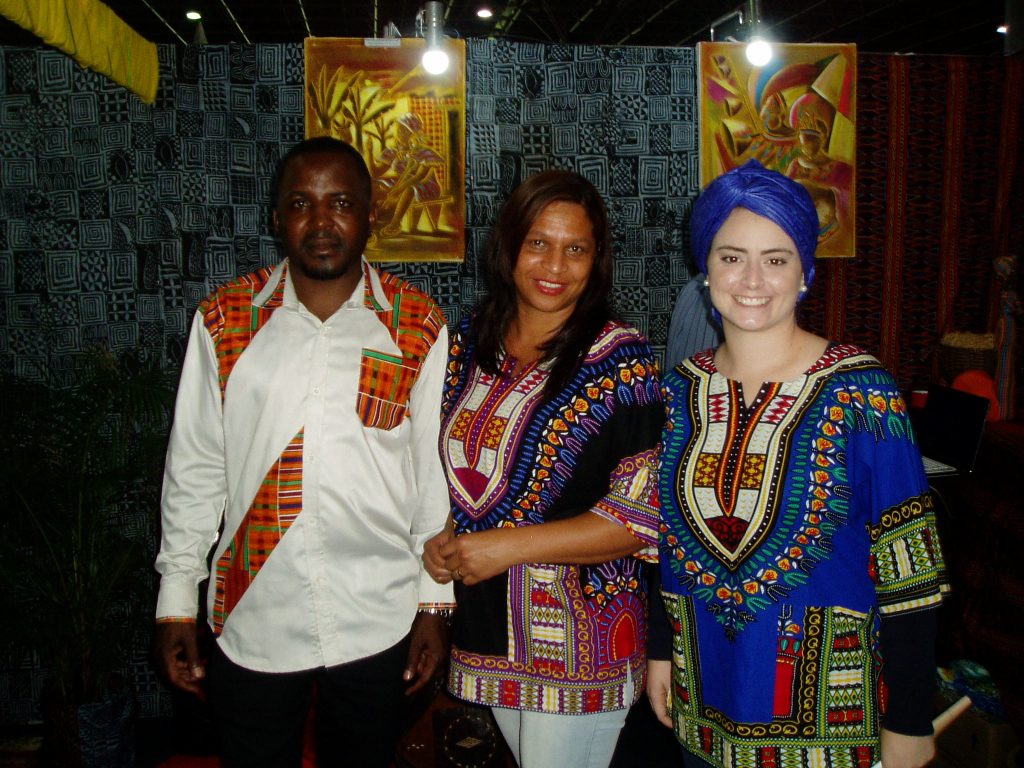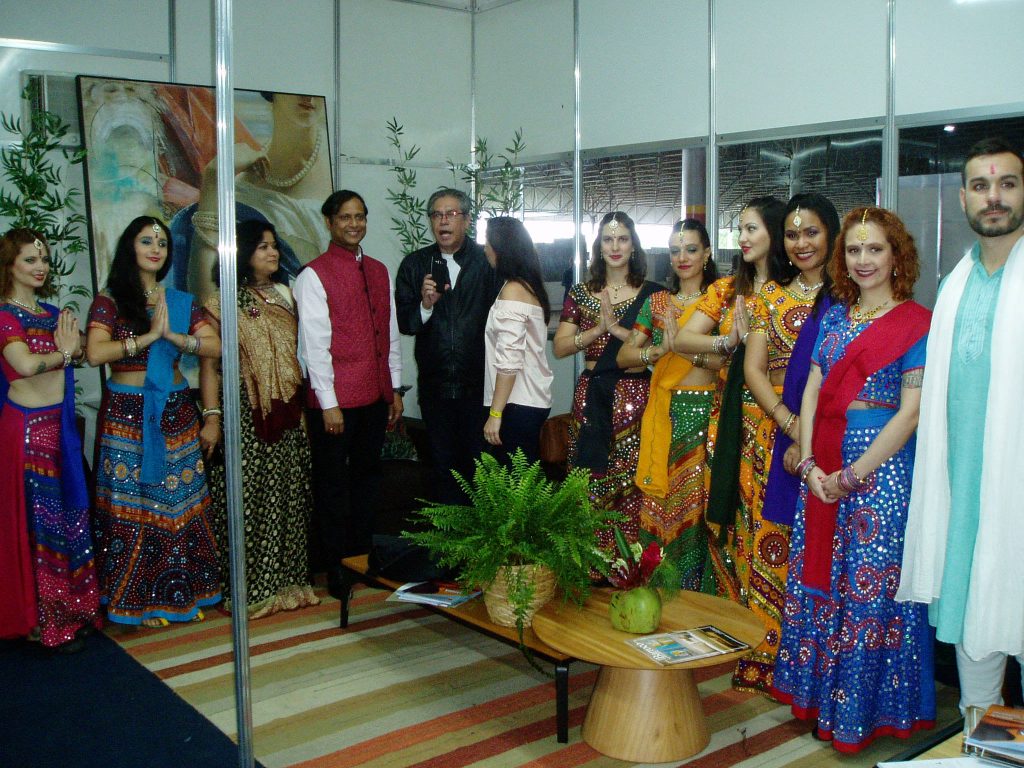 THE GUIDE congratulates the President of the Group of Spouses of Heads of Mission – GCCM, Mrs. Miriam Polito de Fabiancic and all members of the group, as well as all the support and sponsorship companies for the success of this unforgettable event!