The National Day of Algeria was celebrated on November 1st 2018, when dozens of guests attended the Monte Líbano Club in Brasilia to congratulate Ambassador Toufik Dahmani, Ambassadress Khedidja Dahmani (above) and other members of the Algerian embassy in Brazil.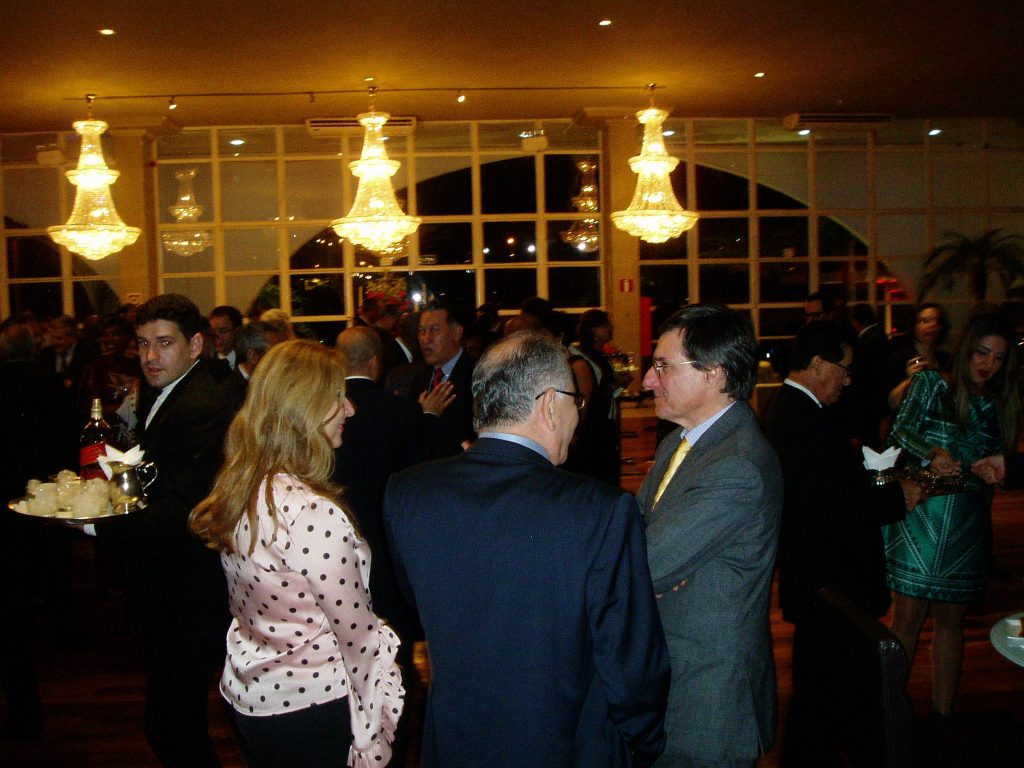 Monte Líbano Club is located in the Setor de Clubes Sul of Brasilia and its balconies have a privileged view of Lake Paranoá. The club's social halls were beautifully decorated and the guests socialized in the salons and balconies of the club.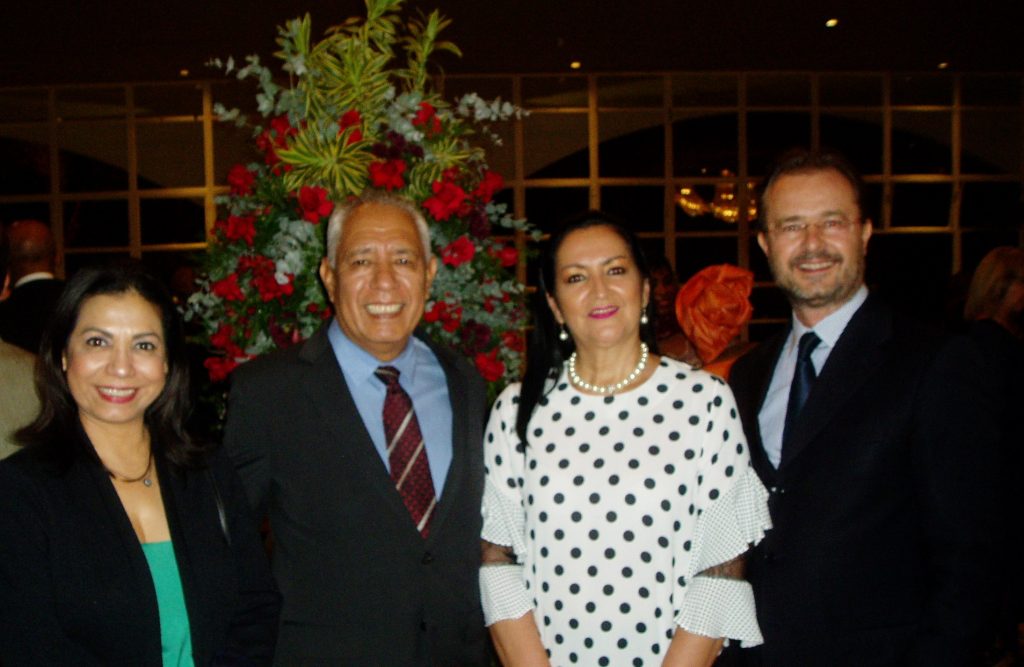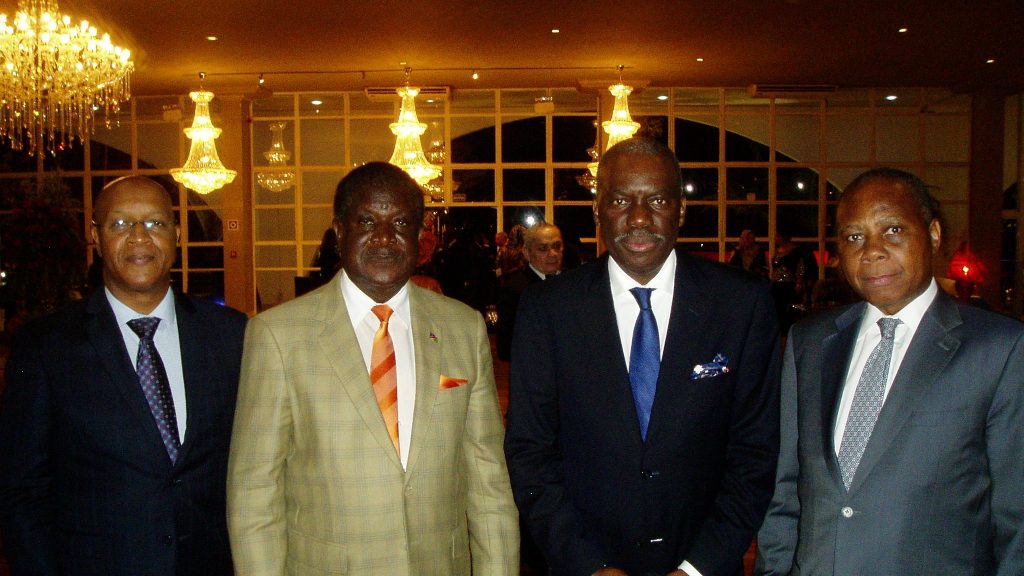 Ambassador Toufik Dahmani gave a welcoming speech thanking everyone's presence and highlighting the strong friendship that his country has with Brazil. Everyone applauded the speech and the ambassador received the compliments for the beautiful words.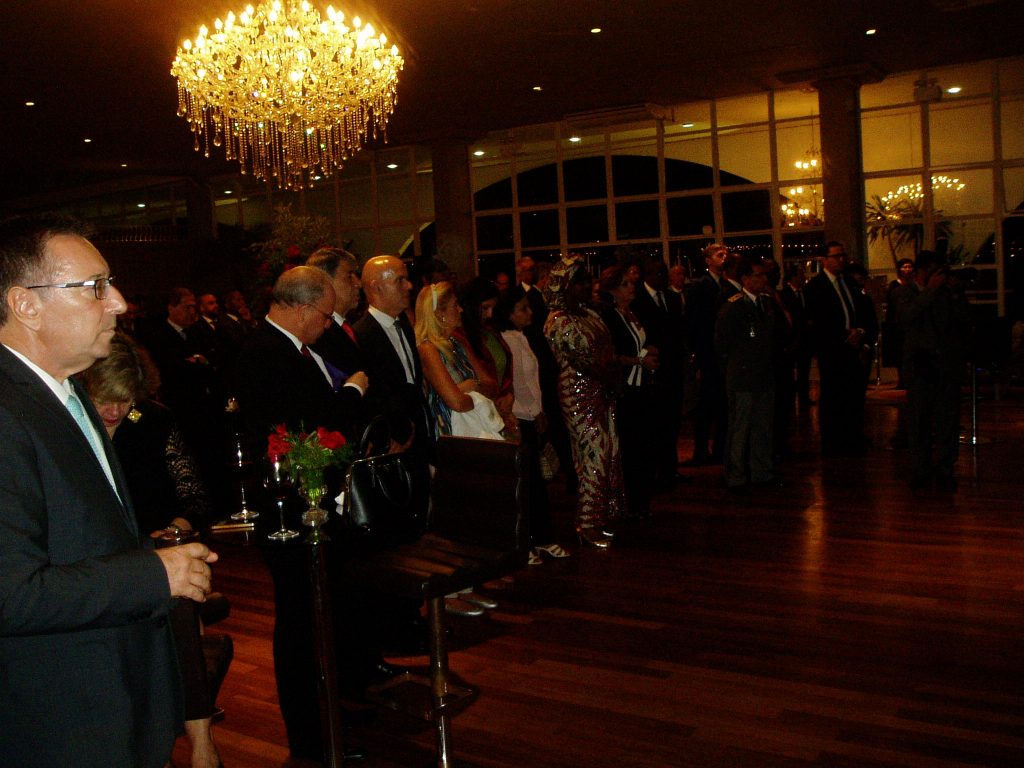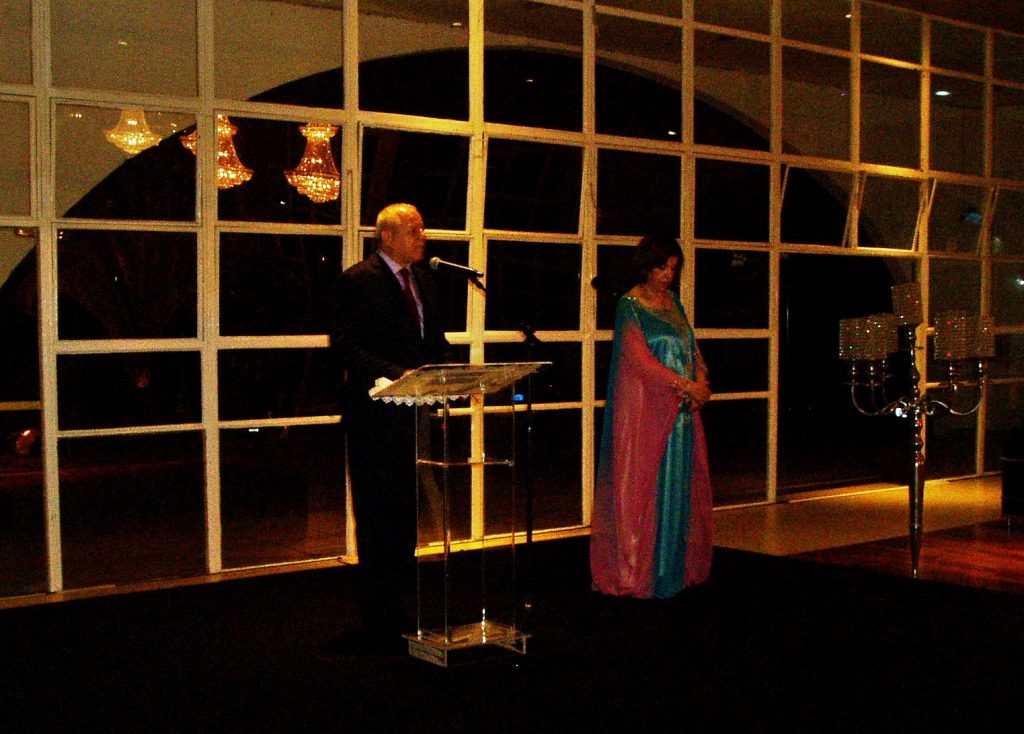 The lively celebration continued and the guests also fellowshipped enjoying the beautiful view of the lake. Among the guests there were foreign ambassadors, Brazilian government officials, military attachés, entrepreneurs and personalities from the Brazilian society.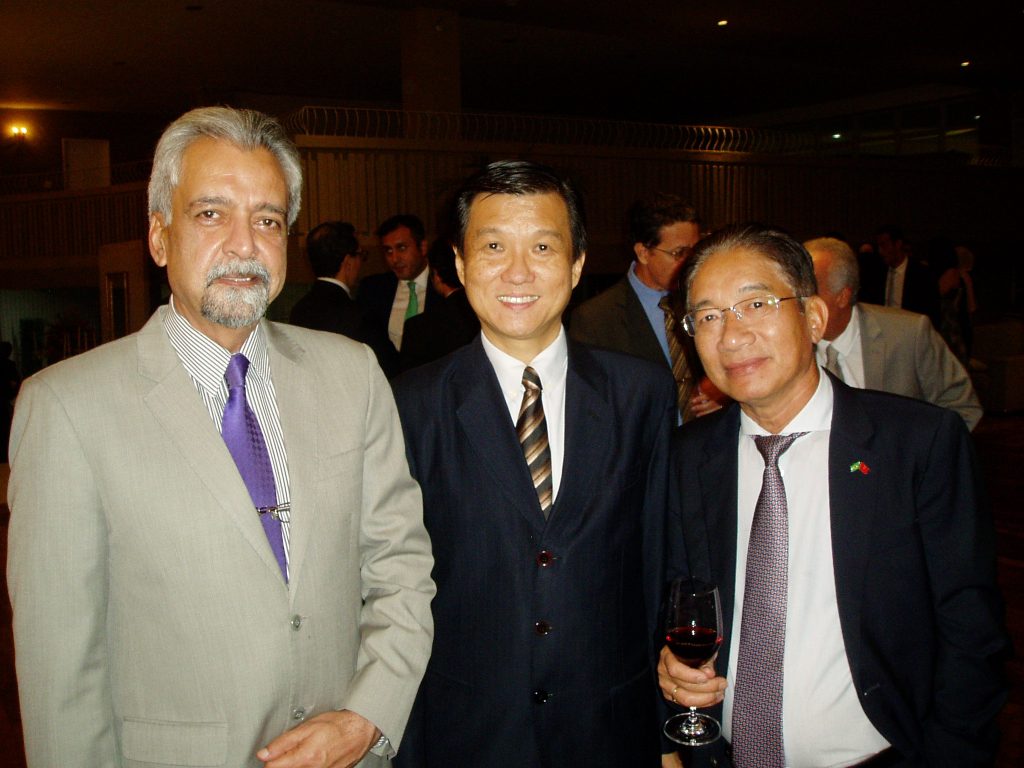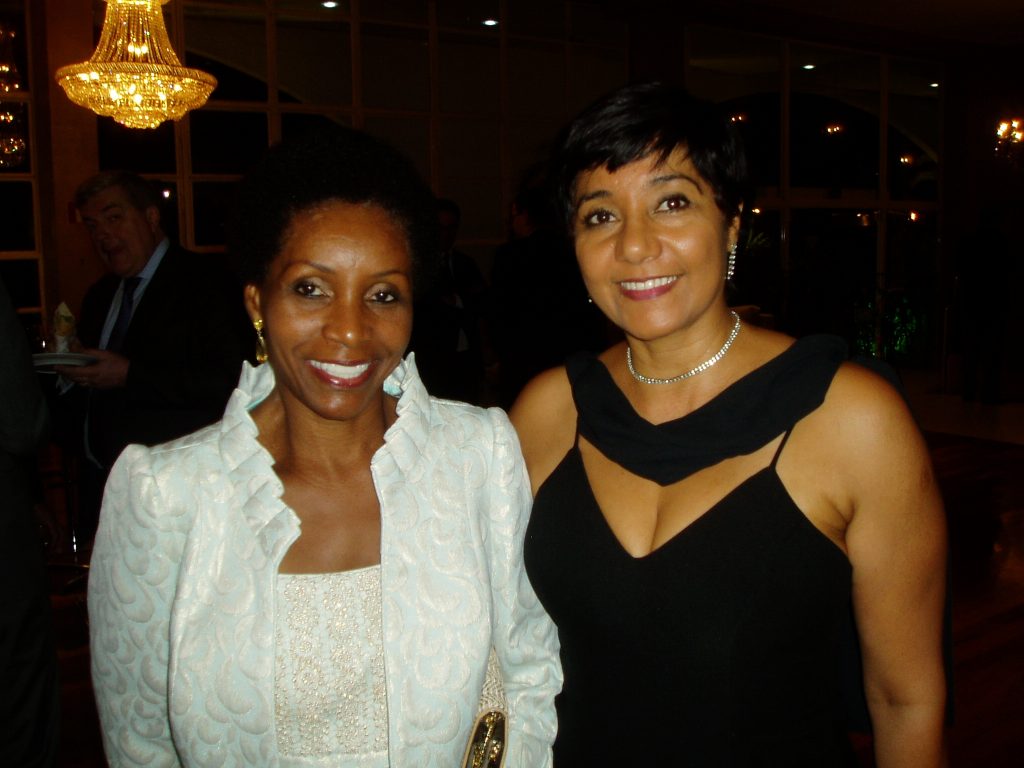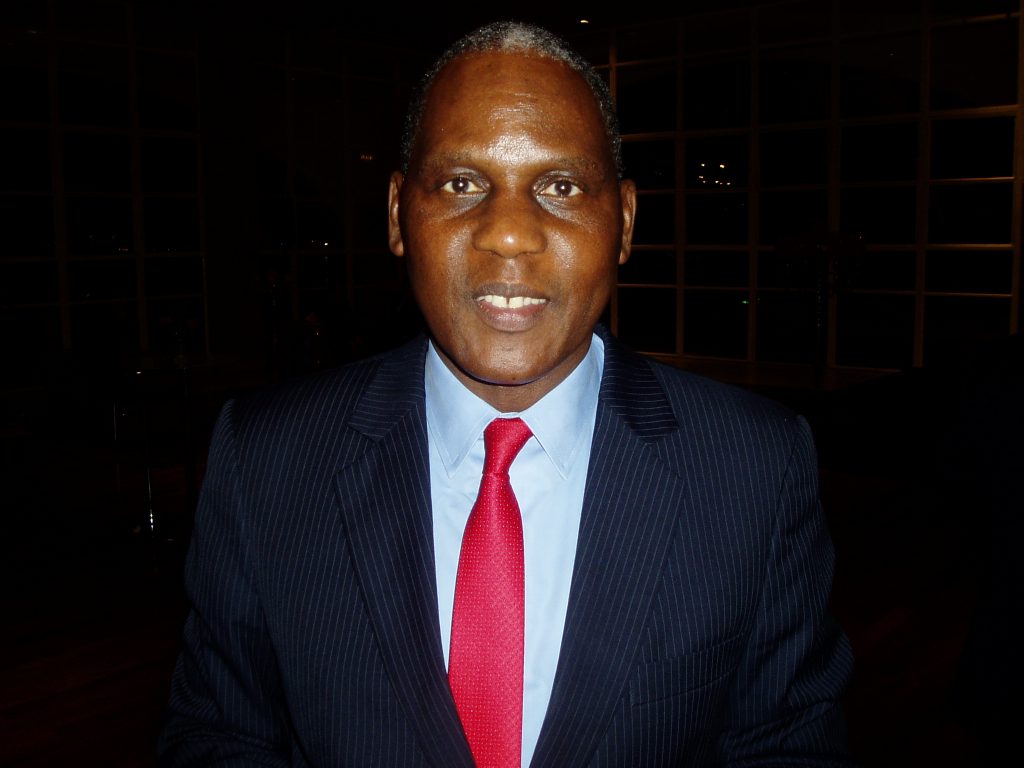 The gastronomy was much appreciated by all, especially the traditional Kebab and the delicious sweets of that beautiful country. The beautiful celebration was highly praised by all.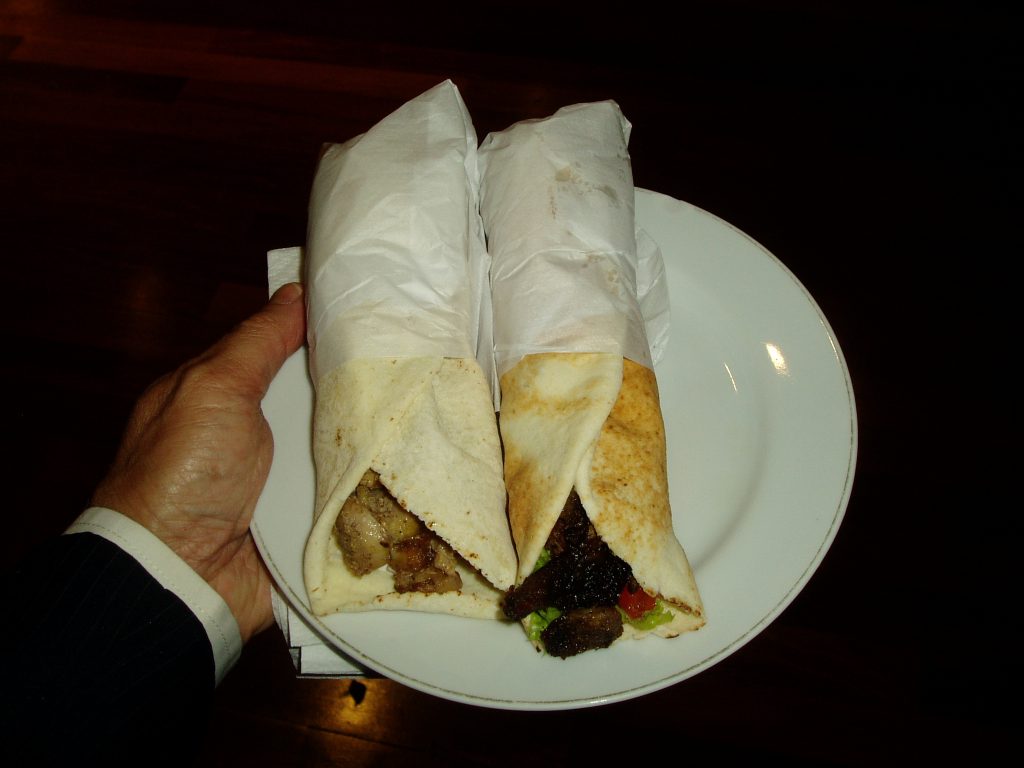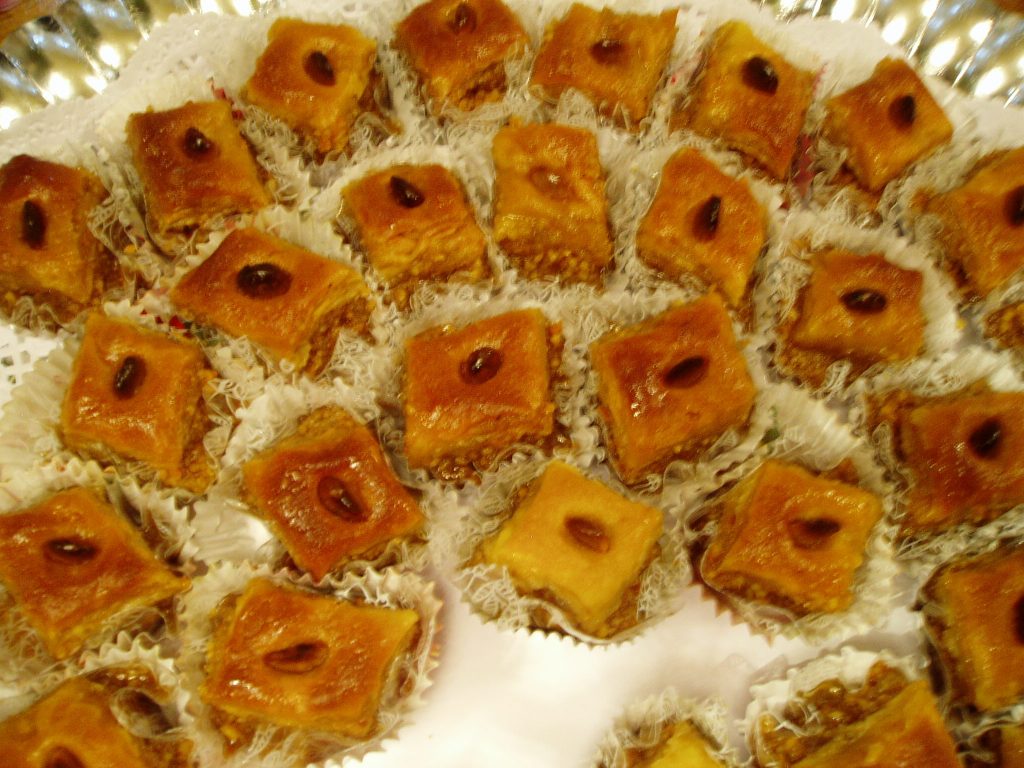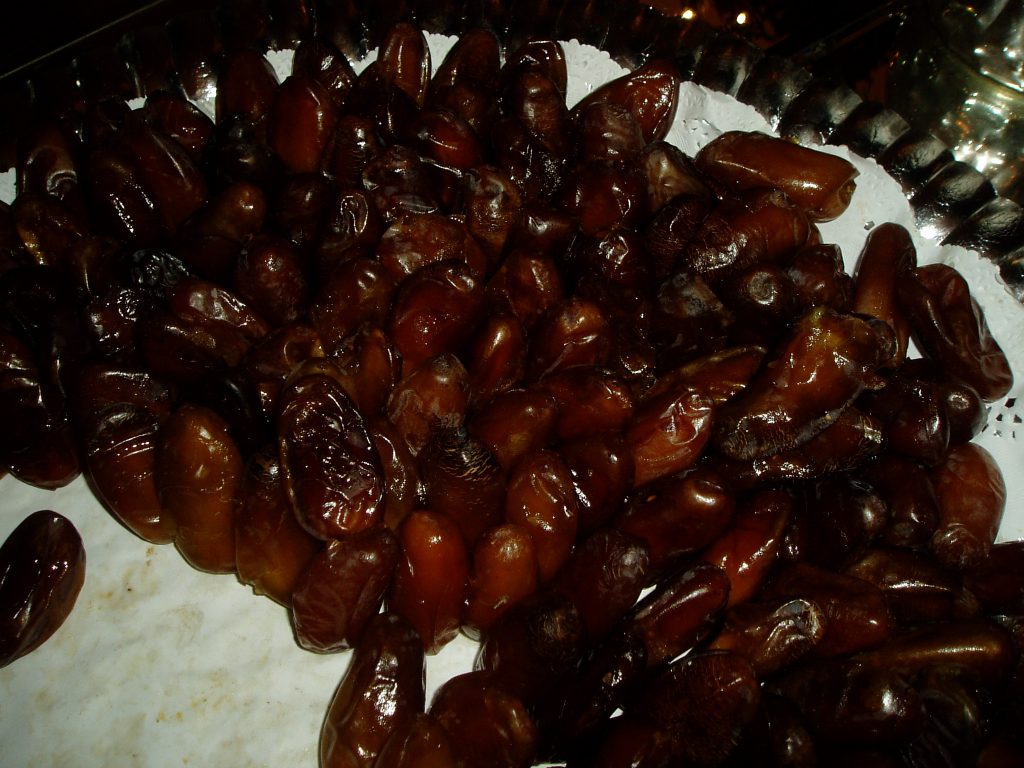 THE GUIDE congratulates the Embassy of Algeria for its National Day!
THE GUIDE informs that for free coverage of diplomatic events, the invitations should be sent to:
            Mr. Pedro Paulo Moreira
            President Director
            THE GUIDE Business Consultancy 
            SHIS QI 09, Bloco A, Sala 108
            Lago Sul 
            Brasília, DF,  71625-171
            Or to the e-mail pedro@theguide.com.br