As part of celebrations of International Day of Yoga, the Embassy of India, in partnership with Governo do Distrito Federal – GDF (Distrito Federal Government) and the Indian Council For Cultural Relations, organized a special Yoga session on June 19th 2022 at the "Alameda dos Estados".  
The event also included the Gayatri Mantra recital, devotional bhajan, Indian classical dance and music presentations, Bollywood dance workshop, food trucks, and Indian handicrafts.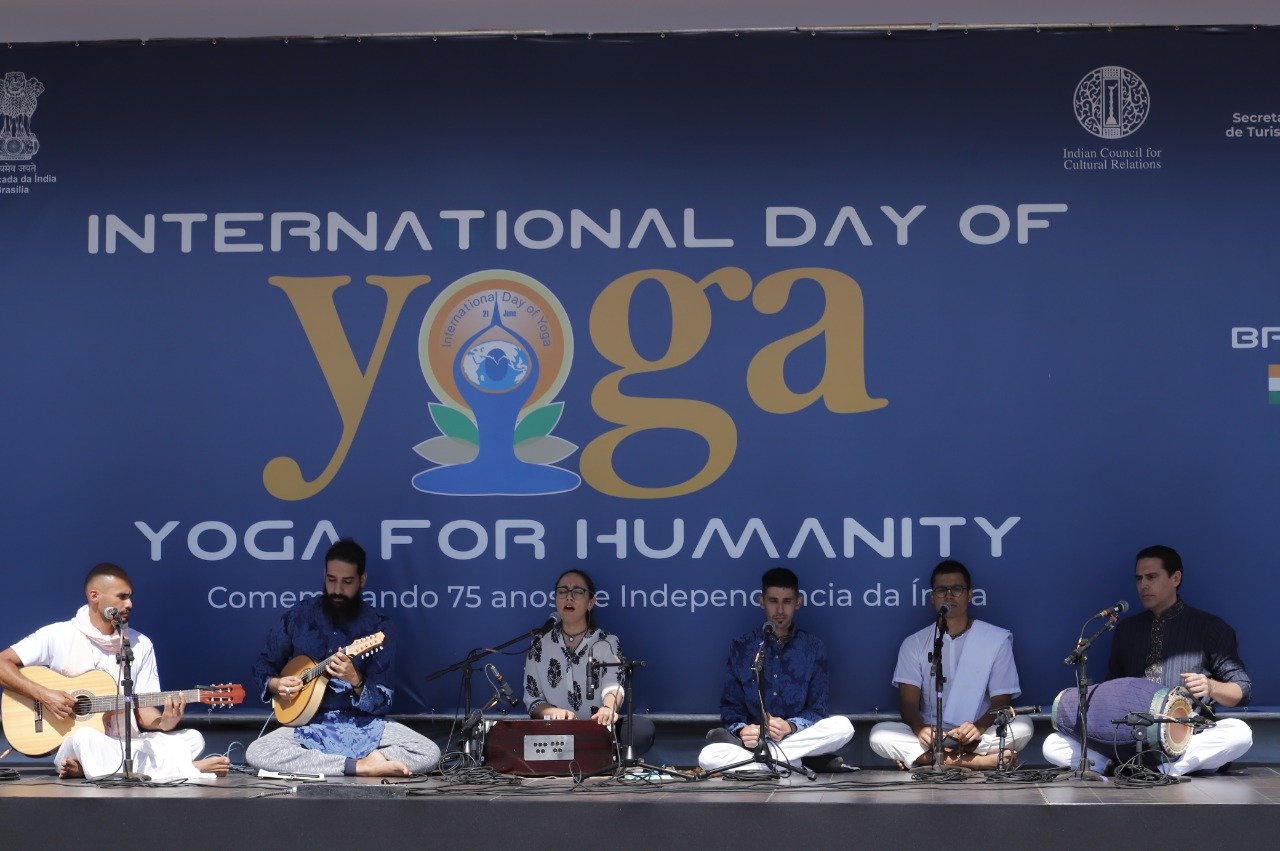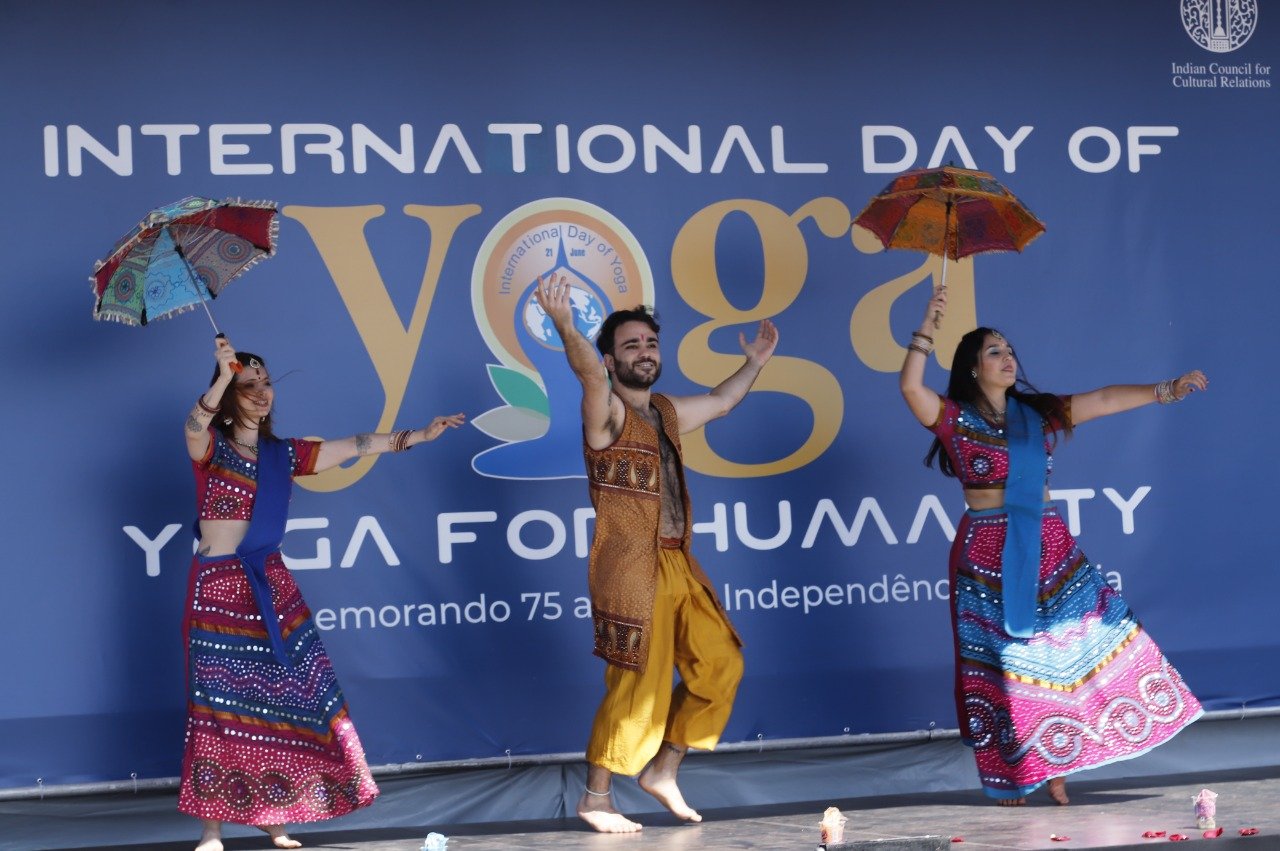 THE GUIDE congratulates the Embassy of India for the success of its event celebrating the International Day of Yoga! 
The diplomatic corps publications in this page are free of charge.
We kindly request the members of the diplomatic corps to send the texts in English and Portuguese, in Word format, to the email: pedro@theguide.com.br. You can also send an image in a .jpeg or .png format related to the text.
THE GUIDE informs:
Seafood restaurant Sagrado Mar, in Lago Sul, presents a unique connection between seafood and the temperature of the ember. Immerse yourself in the flavors that Chef Marco Espinoza has prepared in a special Menu. 
Click here to know the seafood restaurant Sagrado Mar.