The ambassador of Thailand to Brazil, H.E. Mr. Surasak Suparat, received guests on April 17 for the celebration of the 60th anniversary of the establishment of diplomatic relations between Thailand and Brazil.
The event took place at the event hall of the Royal Tulip Brasilia Alvorada hotel. Dozens of guests attended to greet the ambassador and also attend a beautiful string quintet concert, performed by musicians who came from Thailand especially for that celebration.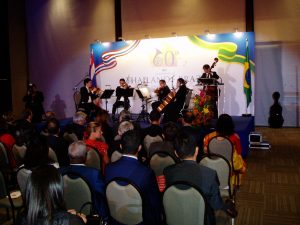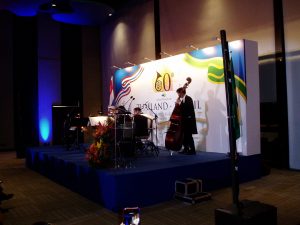 Among the guests there were representatives of the Brazilian federal government, foreign diplomats, businessmen, intellectuals and representatives from various sectors of the Brazilian society.
After the presentation of the quintet, the musicians received greetings from all the guests and the ambassador  Suparat invited everyone to a cocktail reception with typical dishes from his beautiful country. Everyone fraternized in a mood of joy and Ambassador Surasak Suparat was praised for organizing such a beautiful event.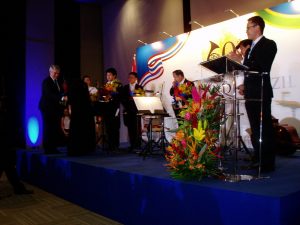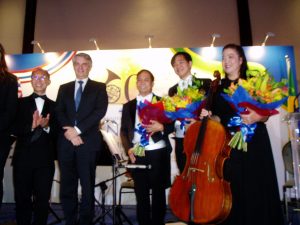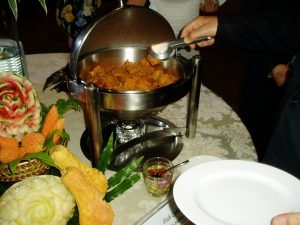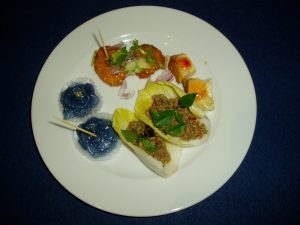 THE GUIDE congratulates H.E. Mr. Surasak Suparat  and the Embassy of Thailand for the 60 years of diplomatic relations with Brazil!
THE GUIDE informs that for free coverage of diplomatic events, the invitations should be sent to:
Mr. Pedro Paulo Moreira
President Director
e-mail pedro@theguide.com.br 
Service Information: Delirium Café is present in many cities of the world. They are proud to have the beer six times elected as The Best Beer in The World! The Delirium Café Brasilia is in CLS 405, Asa Sul. Click here to know it!