Chargée d'affaires a.i. for the Embassy of Bangladesh in Brazil, Mrs. Samia Israt Ronee and Counsellor Abdullah Al Mamun.
Celebrating the Golden jubilee Event "Bangladesh at 50", the Bangladesh Embassy received guests from the press and media outlets for a dinner. The event took place on 9th of September and was attended by professionals from the "Associação Brasileira de Jornalistas e Comunicadores da Área Internacional e Diplomática – ABRAJINTER (Brazilian Association of Journalists and Communicators of the International and Diplomatic Area). The guests were received by the Chargée d'affaires a.i., Mrs. Samia Israt Ronee, as well as other diplomats and attachés from Bangladesh.
Banners and frames with images of the beautiful Asiatic country were placed in the embassy's social hall, as well as a screen for video materials. Guests socialized at the open-air areas of the embassy and after everyone's arrival, they headed to the interior, where the ceremony officially began.
Mrs. Samia Ronee began the speech thanking everyone for their presence and emphasizing the importance of the occasion. She spoke about the history of her country and the challenge of her people to make Bangladesh an example of commitment, resilience and economic and social development. The public also watched videos about Bangladesh.
Other speakers at the evening were the Counsellor, Mr. Abdullah Al Mamun and the Defense Attaché of the embassy, Commodore Syed Misbahuddin Ahmad. The two presented the economic growth statistics and the country's military might. All speeches were highly applauded.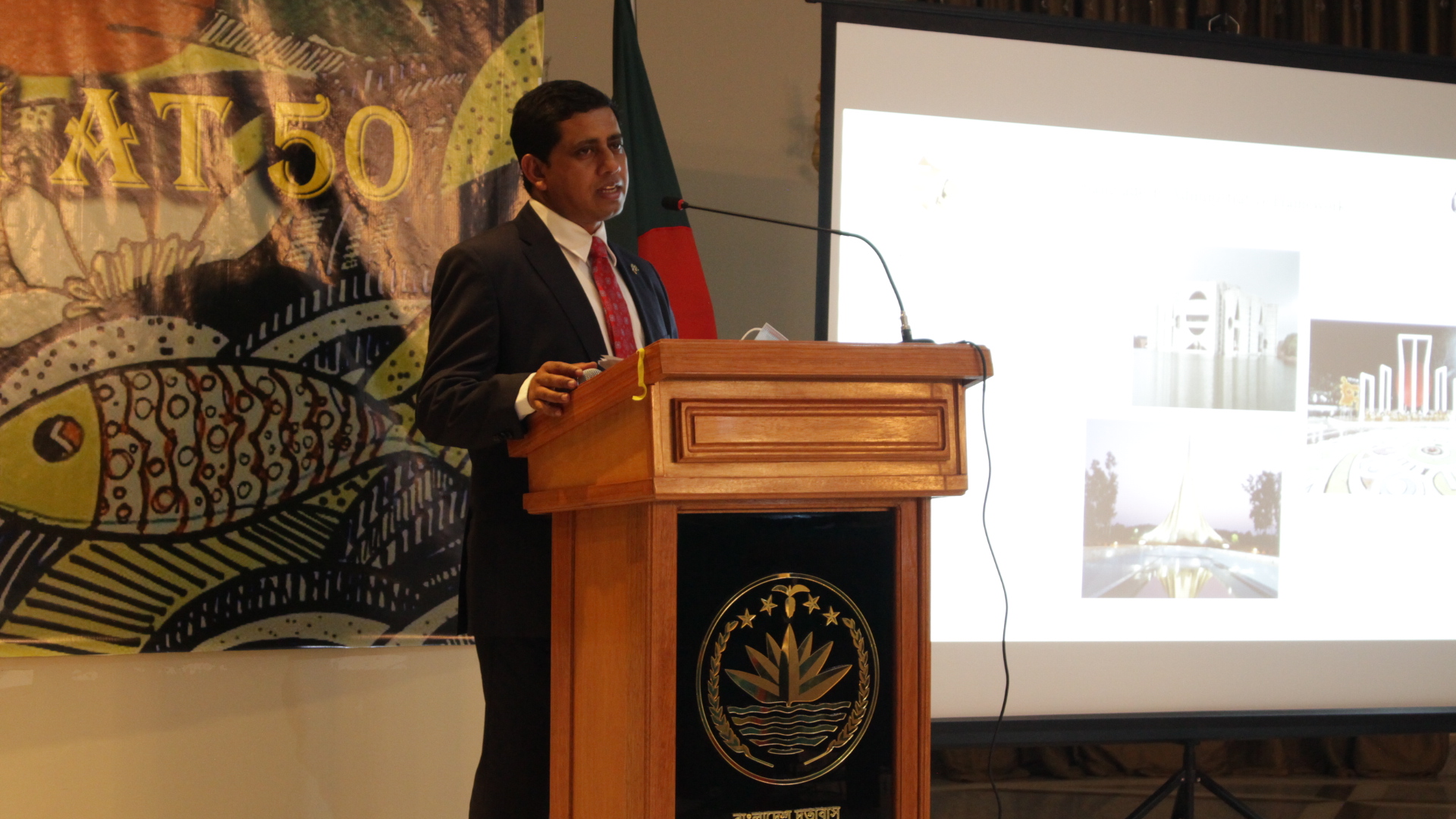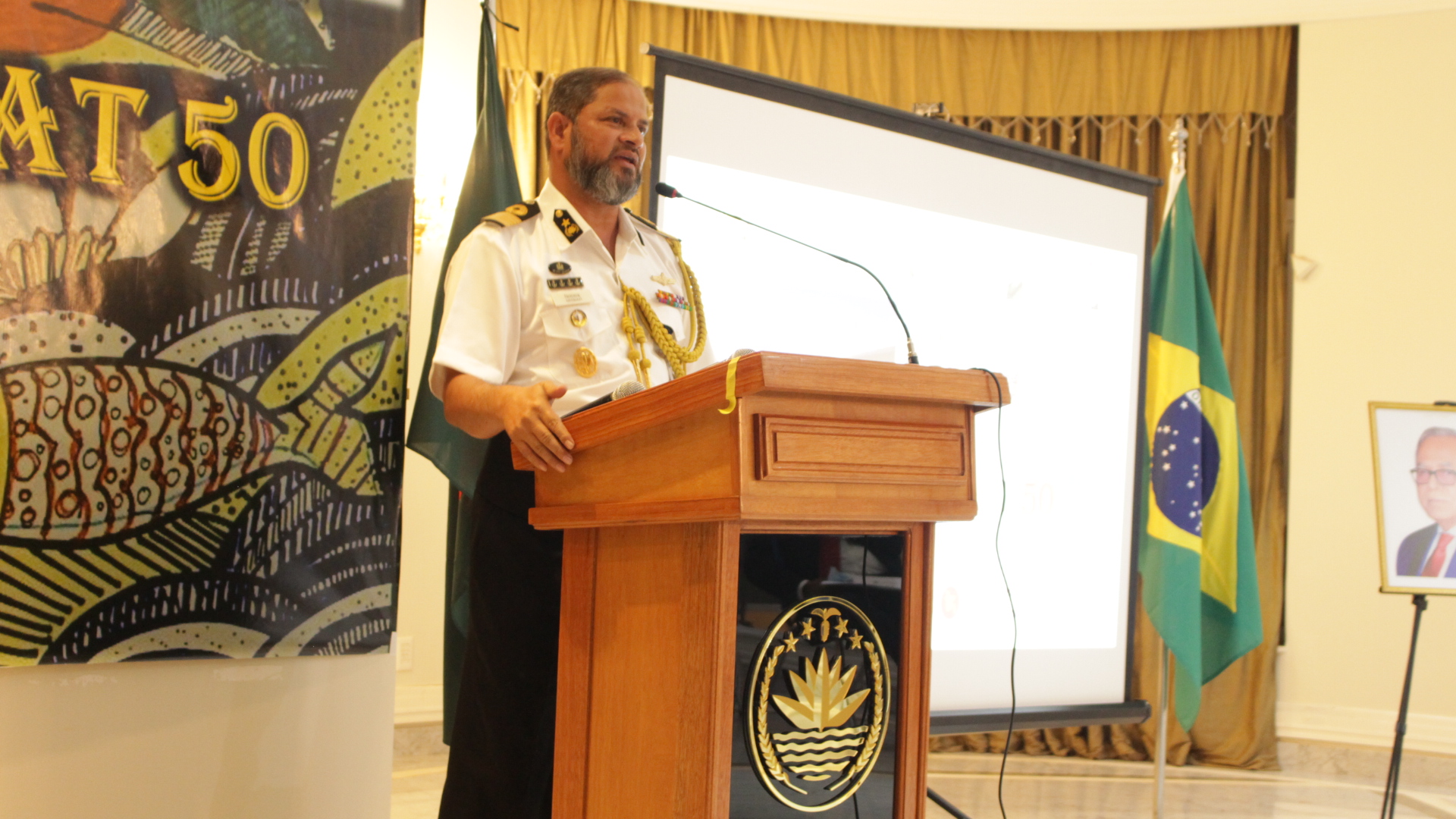 Soon after, the guests were invited to the embassy's dining room, where they could enjoy a dinner with typical Bangladeshi dishes and desserts, all deserving of much praise.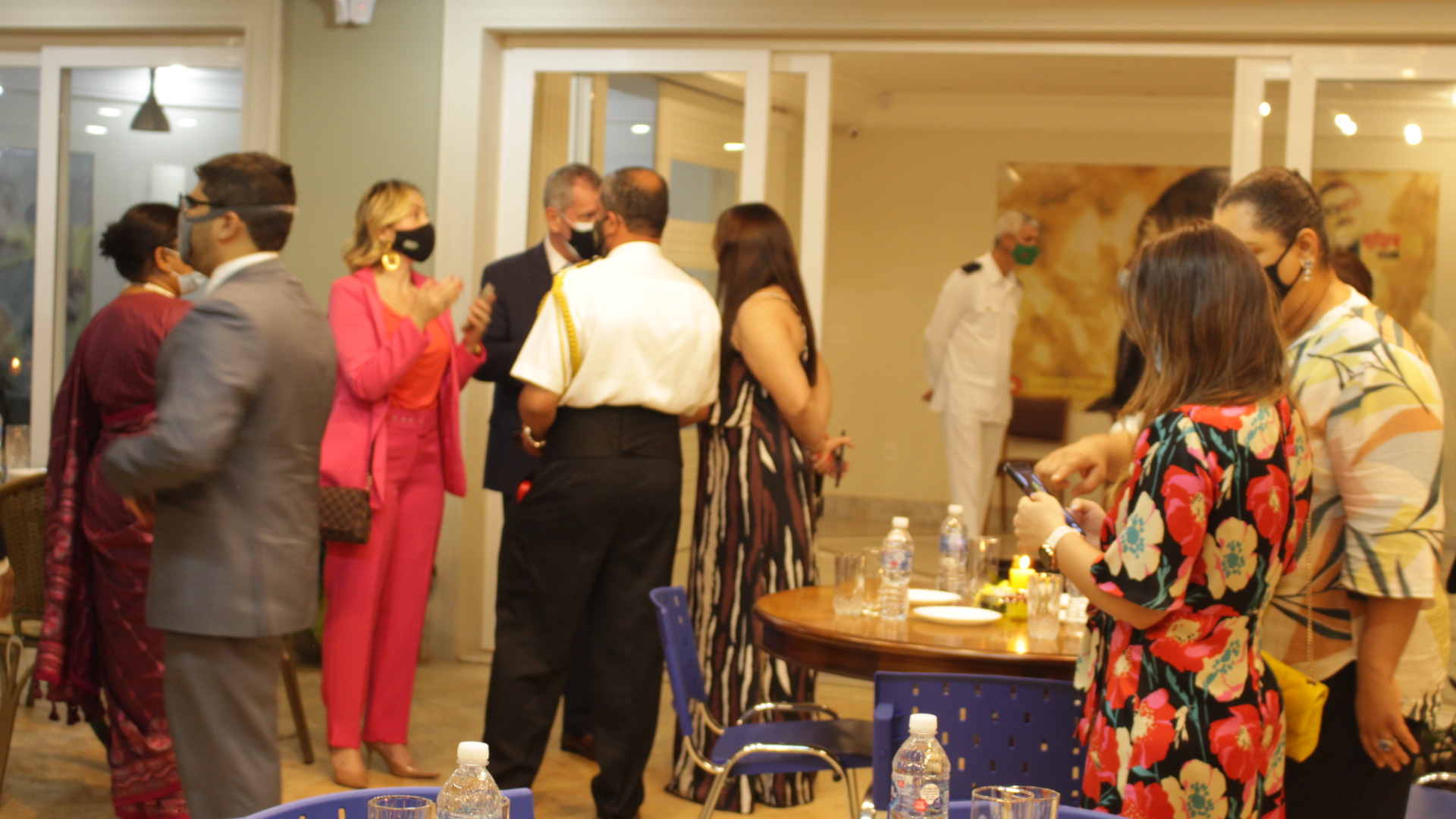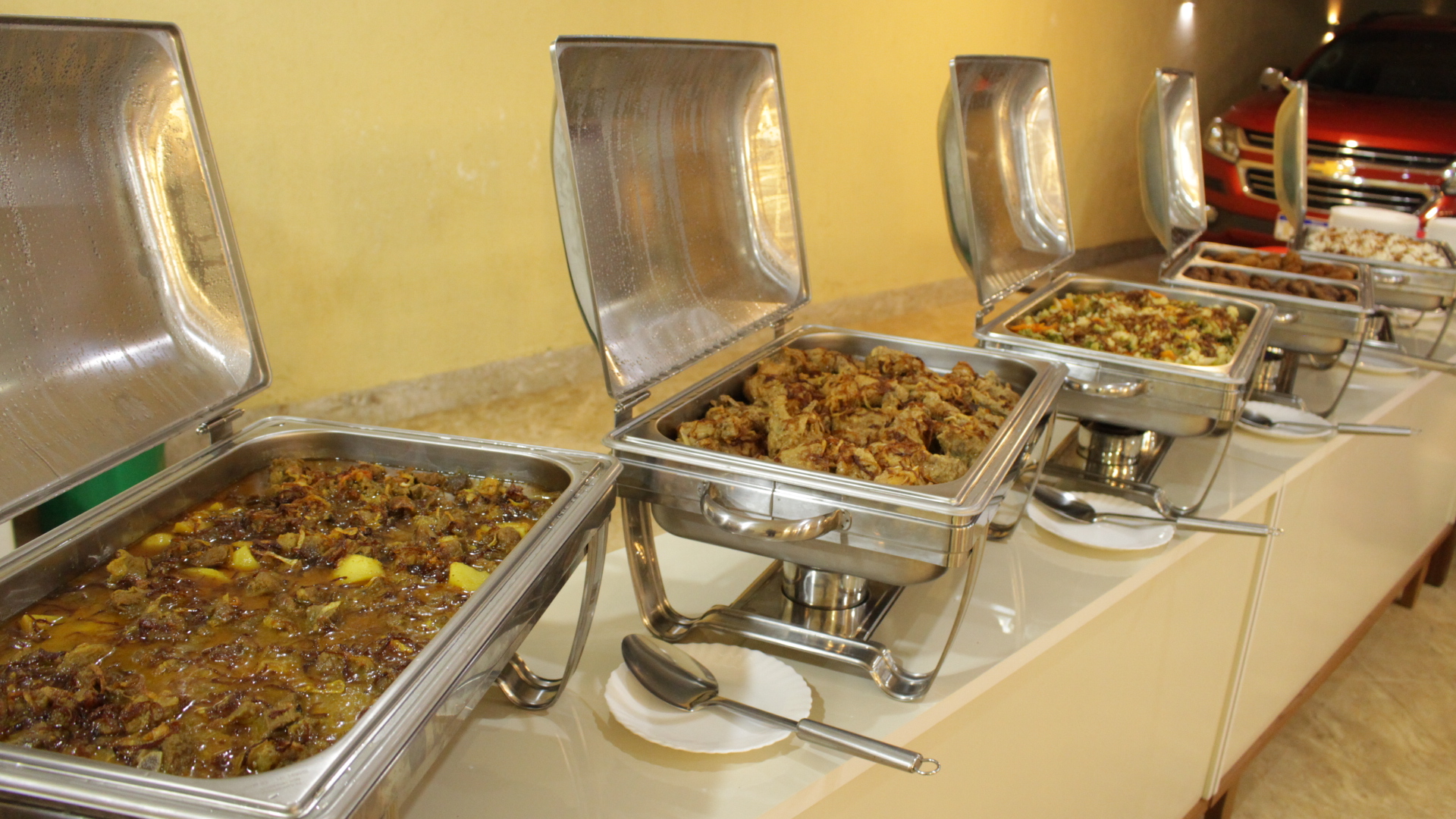 The dinner was marked by an atmosphere of joy and fraternization, the result of the sympathy of the Bangladeshi diplomats and the embassy staff.
THE GUIDE congratulates the Embassy of Bangladesh on the Golden Jubilee Event "Bangladesh at 50"!
THE GUIDE informs that for free coverage of diplomatic events, the invitations should be sent to:
Mr. Pedro Paulo Moreira
President Director
THE GUIDE Business Consultancy
SGAN, Quadra 601, Lote H, sala 66, Ed. Ion, Asa Norte, Brasília DF, CEP 70830-018
If your prefer, send the invitations through the WhatsApp: (61) 99688-6740 or the e-mails: pedro@theguide.com.br and pedromoreirabsb@gmail.com
THE GUIDE informs:

Mundy Prime Automotive Service is a company specialized in complete maintenance services on vehicles from major world brands such as BMW, AUDI and Mercedez Benz, among others. The company also works with cars made in Brazil. From now on, members of the diplomatic community can count on special automotive assistance in English, including the pick-up and delivery of the vehicle at the embassy or residence.
Click here to know the company Mundy Prime!