Ambassador of North Korea Mr. Kim Chol Hak (left) and Second Secretary of the Embassy of North Korea, Mr. Kim Jong Chol.
The North Korean ambassador to Brazil, Mr. Kim Chol Hak, received guests for a dinner in celebration of the National Day of the Democratic People's Republic of Korea, held on April 20th, 2019. The event took place at the embassy, located in the Lago Sul district of Brasília.
Brazilian officials, politicians, diplomats, journalists and members of the Brasilia community attended and congratulated the ambassador and other diplomats from North Korea on such an important date.
The embassy prepared an exhibition of important images of the history of his country, including photos of leaders Kim Il-sung and Kim Jong-un. The guest visited the exhibition at the social hall of the embassy.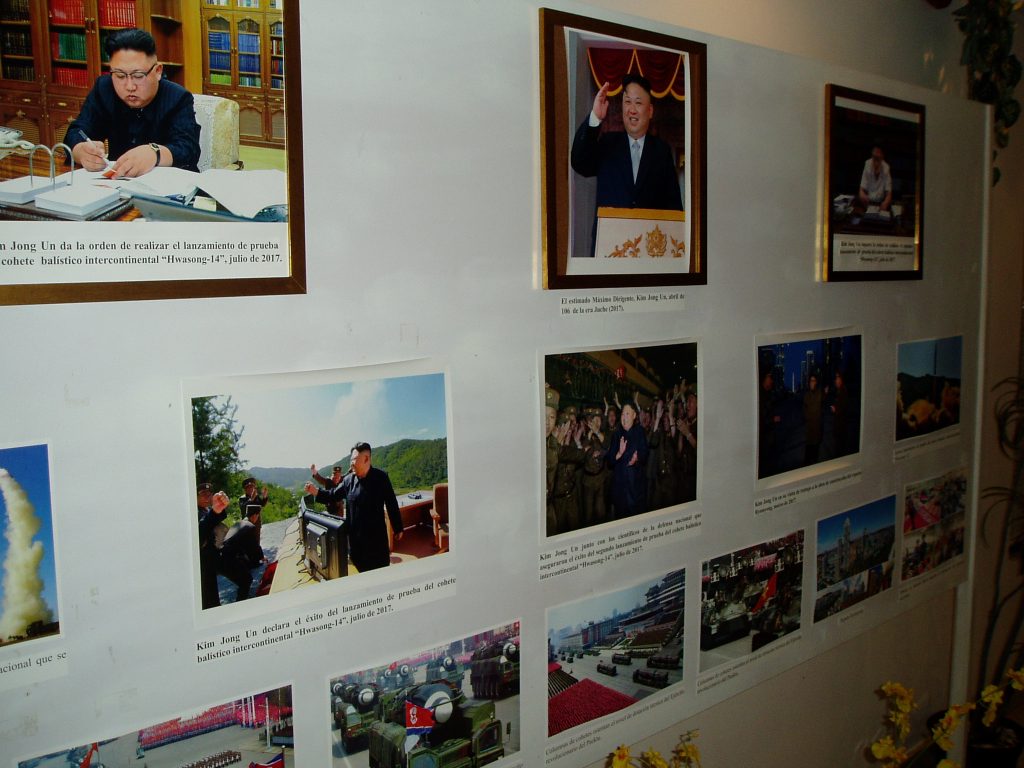 After the arrival of the guests, the North Korean ambassador, Mr. Kim Chol Hak and the Counsellor, Mr. Myong Chol, delivered speeches about the important date for his country. After their speeches, officials of the Brazilian legislative power spoke outlining Brazil's friendship with North Korea.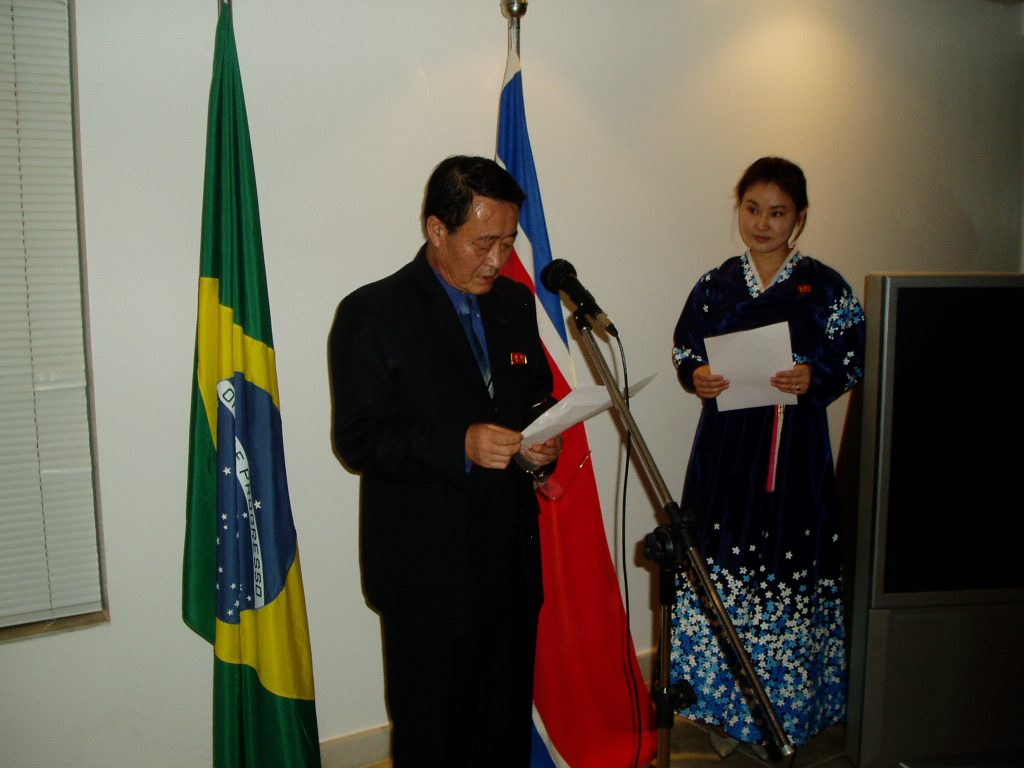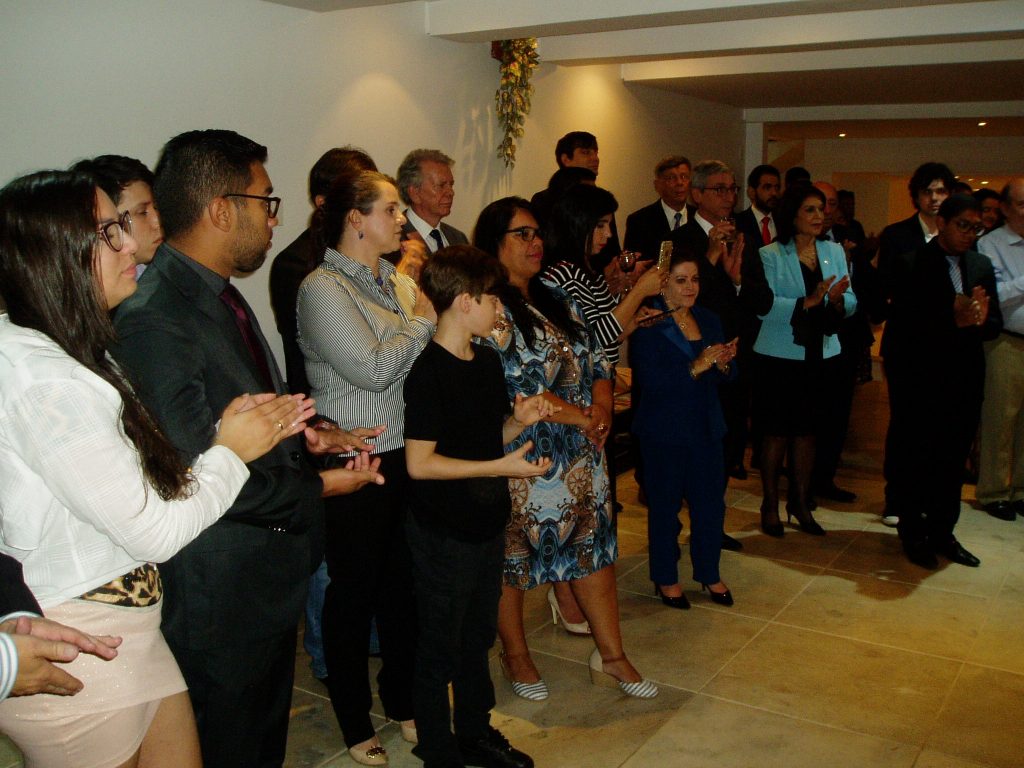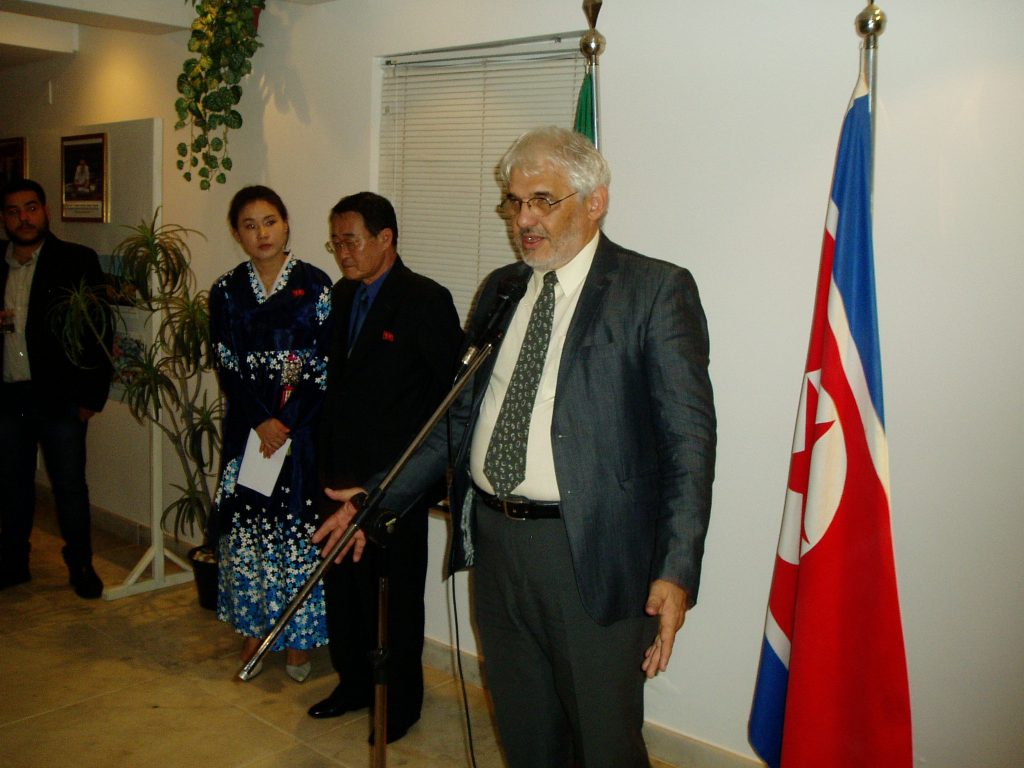 Ambassador Kim Chol Hak invited everyone to enjoy a dinner with typical foods of his country. In an atmosphere of fellowship, the guests appreciated and praised the delicious North Korean dishes.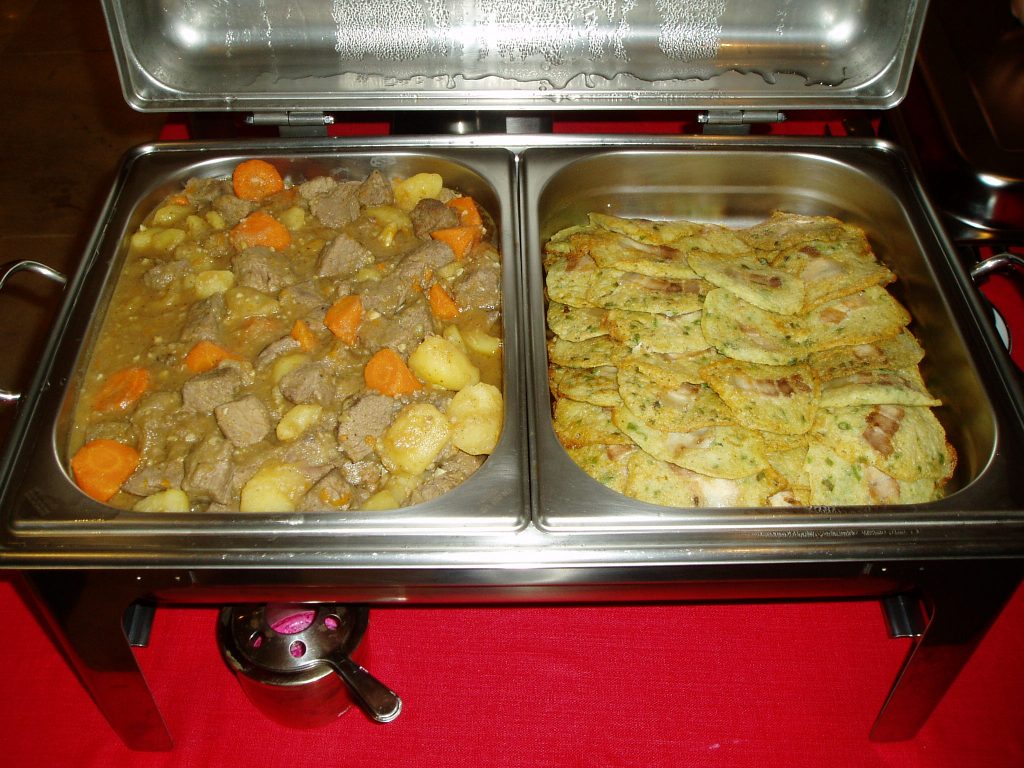 THE GUIDE congratulates the Embassy of North Korea for its National Day!
THE GUIDE informs that for free coverage of diplomatic events, the invitations should be sent to:
Mr. Pedro Paulo Moreira
President Director
THE GUIDE Business Consultancy 
E-mail: pedro@theguide.com.br
Service Information:
The ATRACADO Restaurant is a great option for who wants to enjoy great gastronomy and the beautiful view of Lake Paranoá.
Click here to know it!