The Kingdom of Belgium Embassy, in association with Belgian NGO Wervel, the European Union Delegation and the Socio-Environmental Institute, hosted a cocktail to launch the book "A rã que não se deixa ferver: Clima em Movimento" (The frog who won't boil: Climate in movement).
The event was attended by diplomats, students, Brasília's business people and others interested in climate change. There were also European representatives; among them First Counsellor of the Delegation of the European Union to Brazil, Mr. Rui Ludovino; First Secretary and Consul of The Kingdom of Belgium Embassy, Mr. Jean-Ludovic de Lhoneux; Global Affairs Counsellor of the Embassy of France, Mr. Yannick Samson; and WWF Global Soy Lead, Jean-François Timmers.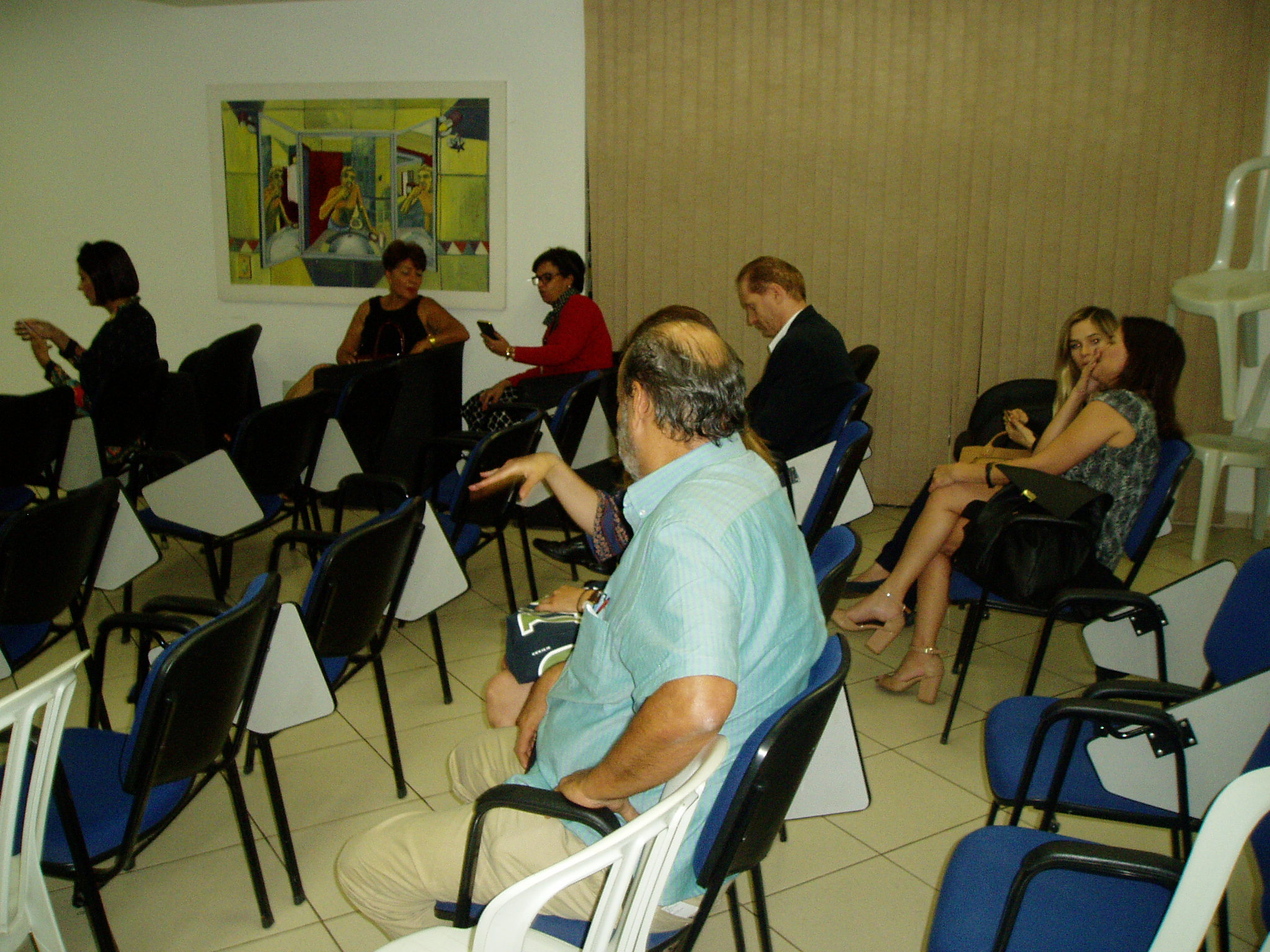 Founder of the NGO Wervel and author of the book, Luc Vankrunkelsven, hosted the event and thanked all attendees for their presence. Mr. Vankrunkelsven went on to give the inaugural speech highlighting important points of the book. The First Counsellor of the Delegation of the European Union to Brazil, Rui Ludovino, and the Coordinator of the Law and Politics Programme of the Socioenvironmental Institute, Mrs. Adriana Ramos, also  spoke about climate change and the impacts on society as well as the importance of the book.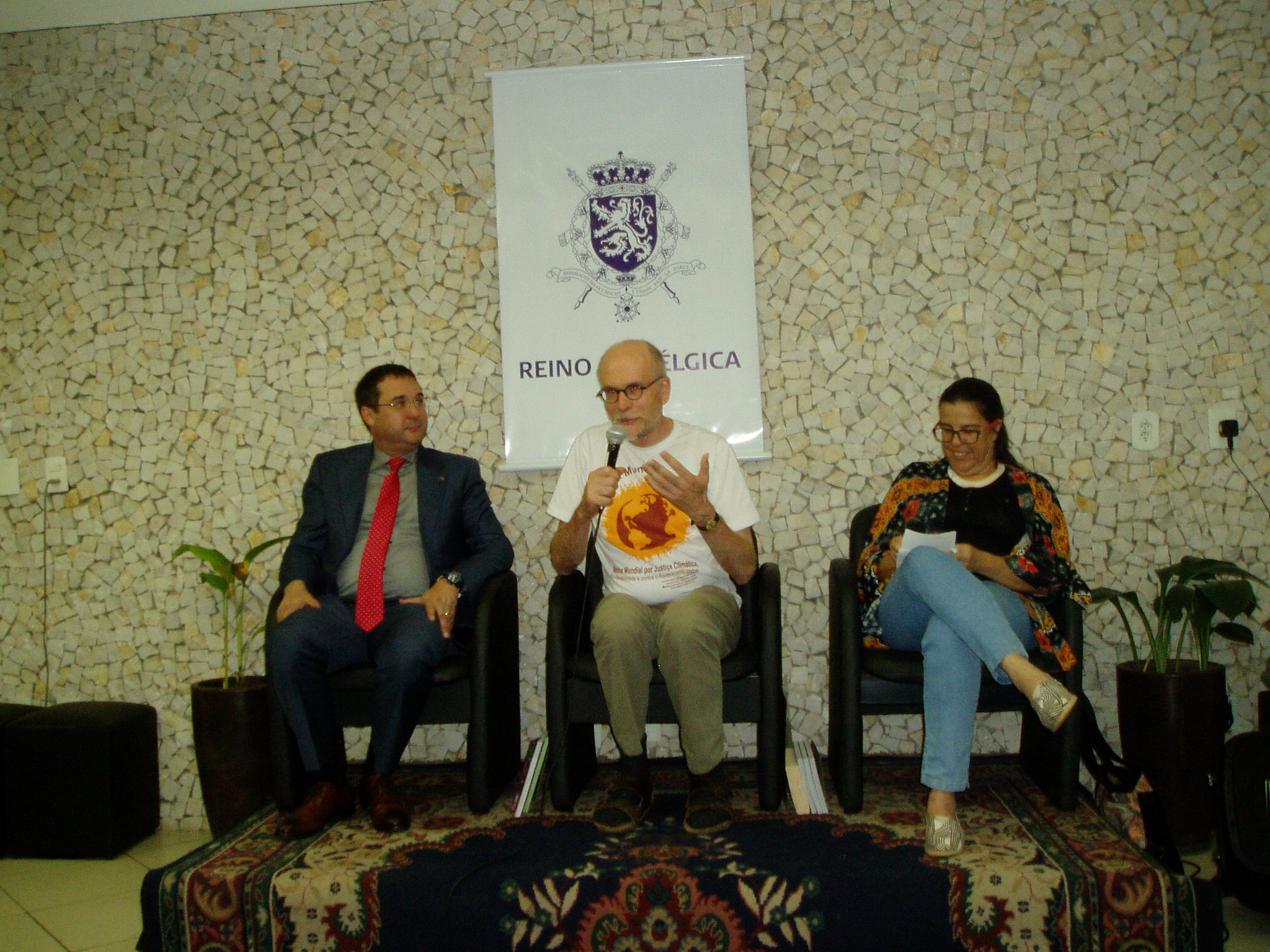 Mr. Vankrunkelsven autographed copies after the speech. Attendees were then treated to a cocktail and fraternized amongst themselves.
THE GUIDE congratulates Mr. Luc Vankrunkelsven on his book and invites members of the Embassies and International Organizations to acquire copies at Livraria Sebinho, located at 406 Norte, Bloco C, Asa Norte.