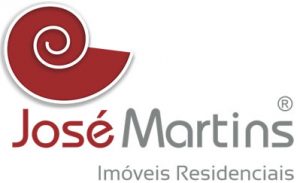 JOSÉ MARTINS Imóveis Residenciais is please to offer the sale or rental of a unique residence in Brazil's capital.
Location
SHIS QI 5, Lago Sul, Brasília DF
A unique home.  Literally.
This incredible house with 6 suites, is up for sale or rental in one of the most noble and privileged areas of Brasília: SHIS QI 5 in Lago Sul neighborhood, in the Federal Capital. Nestled within an exclusive and secure neighborhood, this distinguished home offers a blend of grandeur, elegance, and functionality. Strategically located, this prestigious residence enjoys close proximity to diplomatic enclaves, international schools, business districts, and other key amenities like the Superior Courts, the Three Powers Square, the Alvorada Palace, the Ministries Esplanade, and the Federal Government administrative region. As well as an easy access to the Juscelino Kubitschek International Airport, less than 10 minutes from the residence. It offers exceptional privacy, security, and the perfect blend of architectural grandeur and functionality to suit the unique needs of an embassy.
The House
3.666m² of built-up area in 9.600 m² of land area
FOR THOSE WHO SEEK AN EXCEPTIONAL HOME AND LIFE
This is the largest house currently available on the Brasília real estate market. As a comparison, dividing this type of land into 4 lots and selling them separately is the most common practice in the market .

In this house, the entire area of the land was used, totaling 9,600 m² for construction, without subdivision and with internal parking to accommodate committees. Previously occupied by the United States Ambassador, the residence is ideal for International Organizations and Embassy Residences. To ensure seamless embassy operations, the property offers a dedicated wing featuring multiple offices, conference rooms, and administrative spaces. These rooms are designed with functionality in mind, offering privacy, advanced communication infrastructure, and the necessary amenities to support the daily operations of an embassy or diplomatic mission.
WELL DEFINED SPACES
Offering privacy combined with comfort and safety. The definition and separation of areas allow the creation of different atmospheres under the same roof, making this incredible property even more unique. It also includes advanced communication systems, high-speed internet access, dedicated office spaces, conference rooms, and facilities for secure document storage. It welcomes about 300 guests in a covered area and is prepared for events of great magnitude, thanks to its spacious gourmet area with a grill, industrial kitchen and a wonderful view of the garden.

PRIVACY AND LUXURY
It is an architectural project that stands out in keeping the separation of the event area away from the intimate area of the residence. It is possible to hold events while maintaining tranquility for those who wish to remain private. In fact, the path from the event area to the intimate area is made of granite and the access doors are bulletproof. The house's layout allows for an easy conducive to embassy activities. It has well-defined spaces for formal receptions, meetings, administrative work, and living quarters.
WARMTH, EXUBERANCE AND A BEAUTIFUL GARDEN
A contemporary project: with spacious suites, space for a gym, a sauna, a tennis court, a cellar and a heated pool.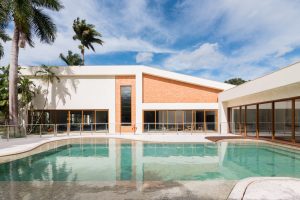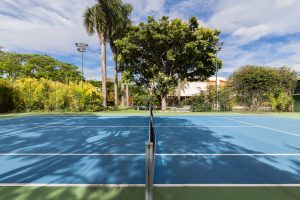 Everything in the house was built with extremely high standards. Bathrooms that feature white spider marble, 24k gold-plated lavatory fixtures from the Sharle Wagner brand, and many other details that add sophistication and refinement to every detail. And one more unique feature: the Zuber brand wallpaper was hand-painted.
The landscaping, on the other hand, is designed by Ney Ururahy. It has its own irrigation system and is composed of an indoor cactus garden, a great variety of plants and trees, as well as birds such as the blue macaw, swans, and peacocks. It is important to highlight the house's Wild and Exotic Fauna Maintainer seal (selo Mantenedor de Fauna Silvestre e Exótica), CTF/IBAMA 103678.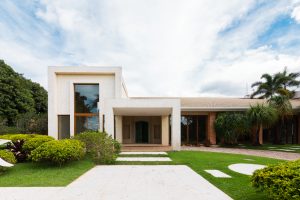 Real Estate Development and Marketing





SHIS QI 13 – Bloco A – 2° Andar , Lago Sul – Brasília/DF CEP: 71.635-160




E-mail: 

atendimento@josemartins.com.br


Phone: 

+55 61 3322-0224
www.josemartins.com.br